4 Tips for a Hassle-free Party
October 2, 2019 | 2:32 pm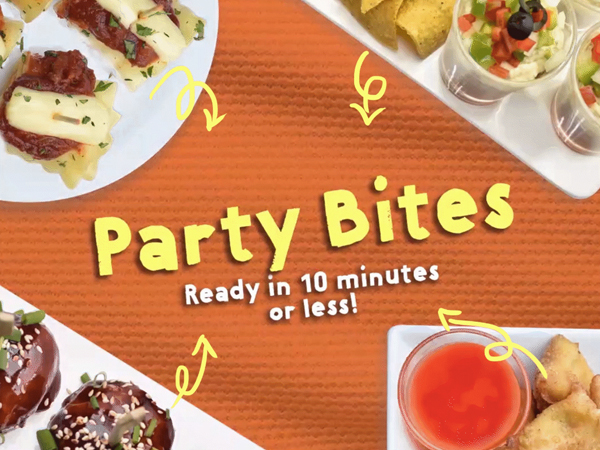 Christmas is truly a special time for Filipinos. Many Filipinos welcome the Christmas spirit as early as September or what is usually called as "Ber" months. It is during these months that glittering Christmas decorations have already started to adorn buildings, streets and even some homes.
While Christmas is often a source of joy, it could also be stressful for some because of finances or the surge of festivities. Even with a wide range of easy to cook ulam for holiday festivities, the season is the time when we tend to overshoot our budget due to perhaps, excessive shopping for gifts and such. This is also the time when a number of parties or get-together are being held in succession.
If you're hosting a party this year, there is no need to worry or feel overwhelmed. It's important to remember that at the end of the day, you're bringing people together to have fun and not get stressed.
Whether you're hosting for an intimate gathering or for a crowd, we all know that at the center of every party is the food and we got you covered with these 4 tips that will help you decide what to serve for your event:
It is best to plan and prepare ahead if you intend to have a gathering. Know your guests and their preferences then make a menu. Prepare the day or night before the event so that you'll have ample time to cook and serve everything.
Try to make chili cheese pillows for your friends. It takes less than 10 minutes to prepare an average of 20 pillows and you can do this ahead of time. So that when it comes time to serve this dish, it will only take you 3-5 minutes more and you can cook another fresh batch instantly for refills. Add a bonus dip using ready-to-eat Sarsaya® Sweet and Sour Sauce.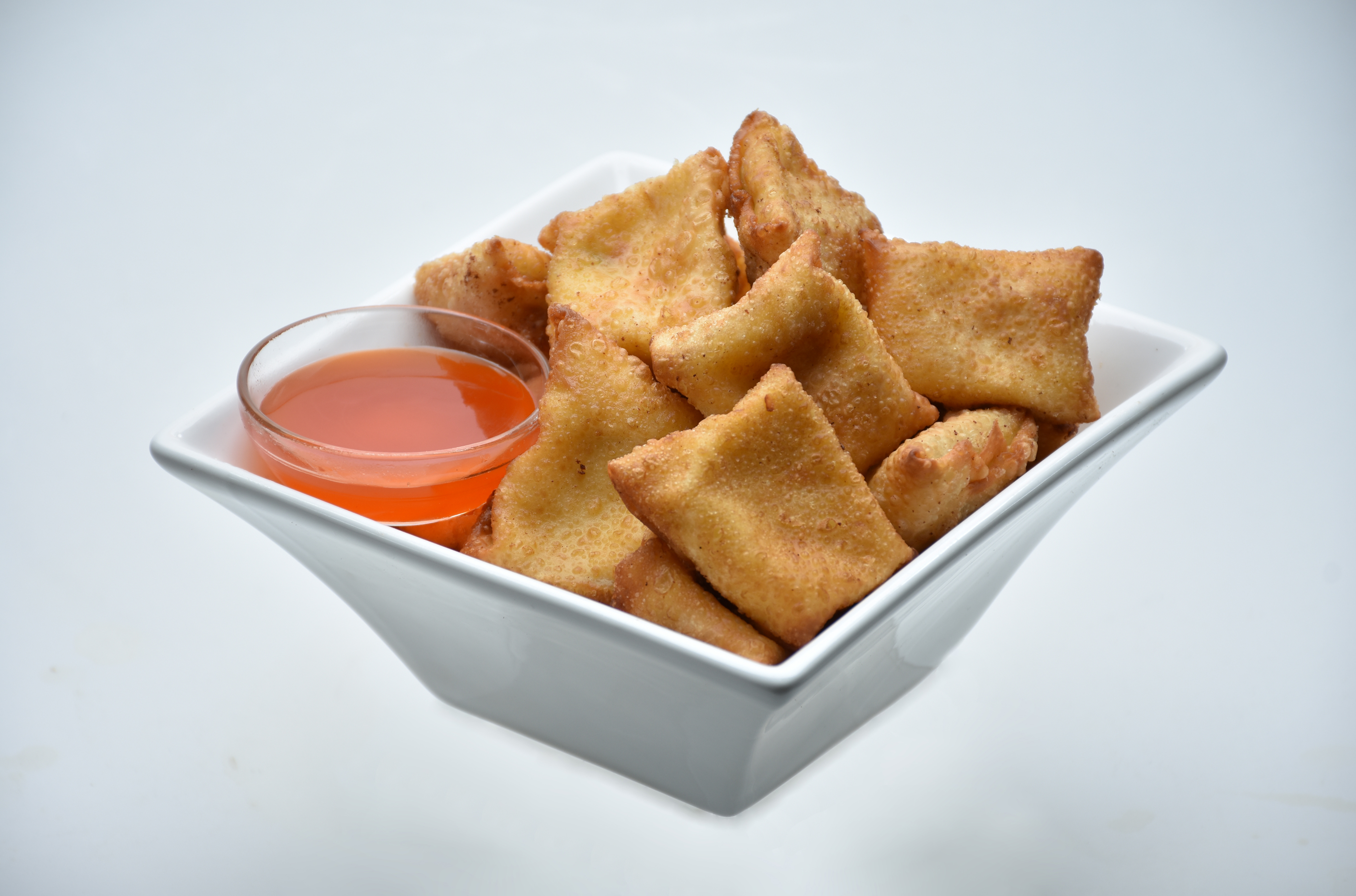 Parties are often synonymous to having grand food set up and big platters of dishes. But a great party leaves guests feeling happy and not bloated or sick after consuming too much food.
You may opt to have bite size versions of classic party favorites like this Lasagna Roll-ups recipe. The recipe includes the use of Crispy Fry® Breading Mix to add a surprise crunch to this dish. It is also easy to prepare, giving you more energy to spare socializing with your guests.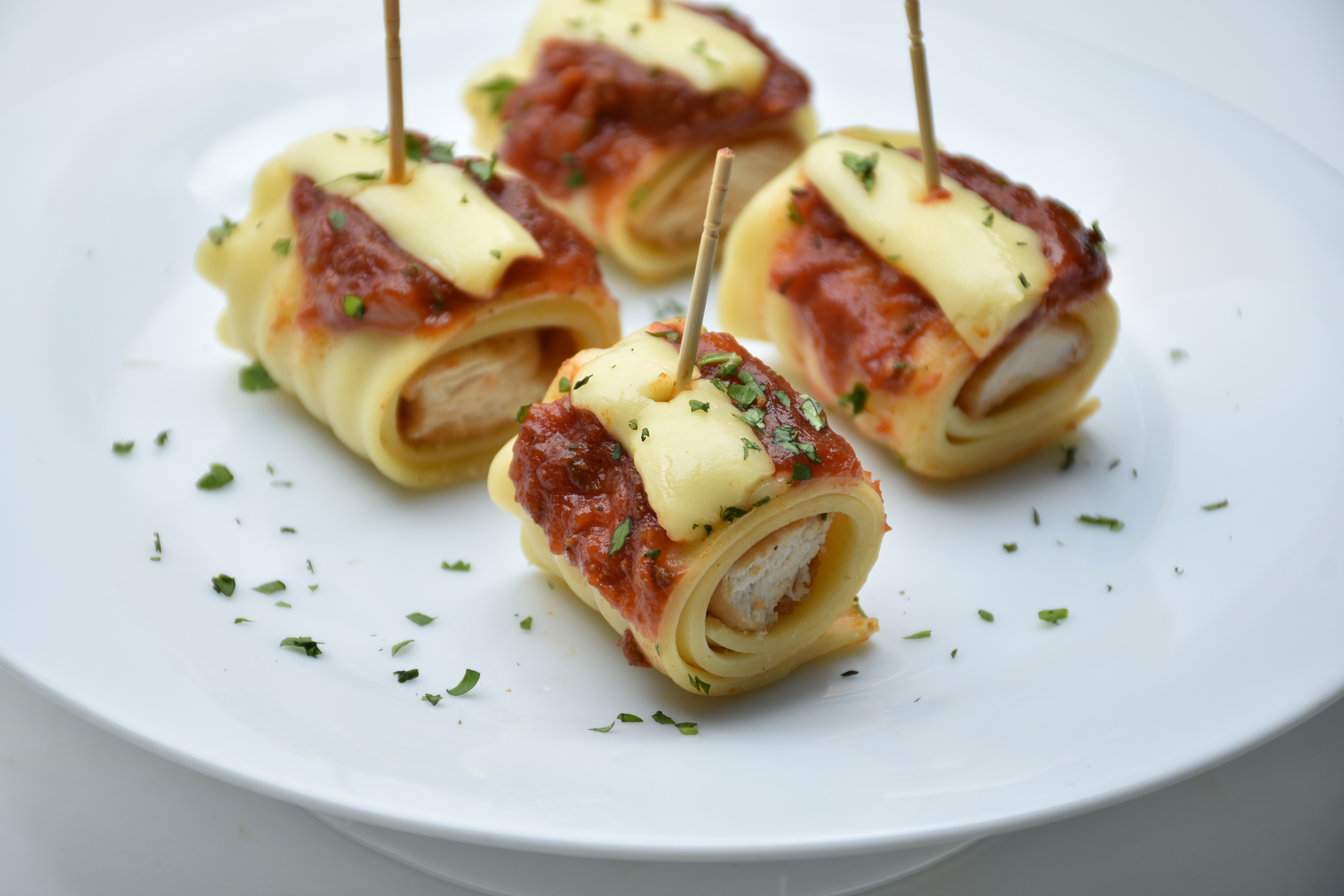 Household utensils can be used to ease up your preparation. Common tools such as scoopers, measuring cups, toothpicks, barbecue sticks, and glasses can be used in making your bite size party dishes. One party food hack is using an ice cream scooper to make uniform-size meatballs following this Glazed meatball recipe. Your trusty cooking pan can just as easily mix together your savoury glaze with Sarsaya® Oyster Sauce.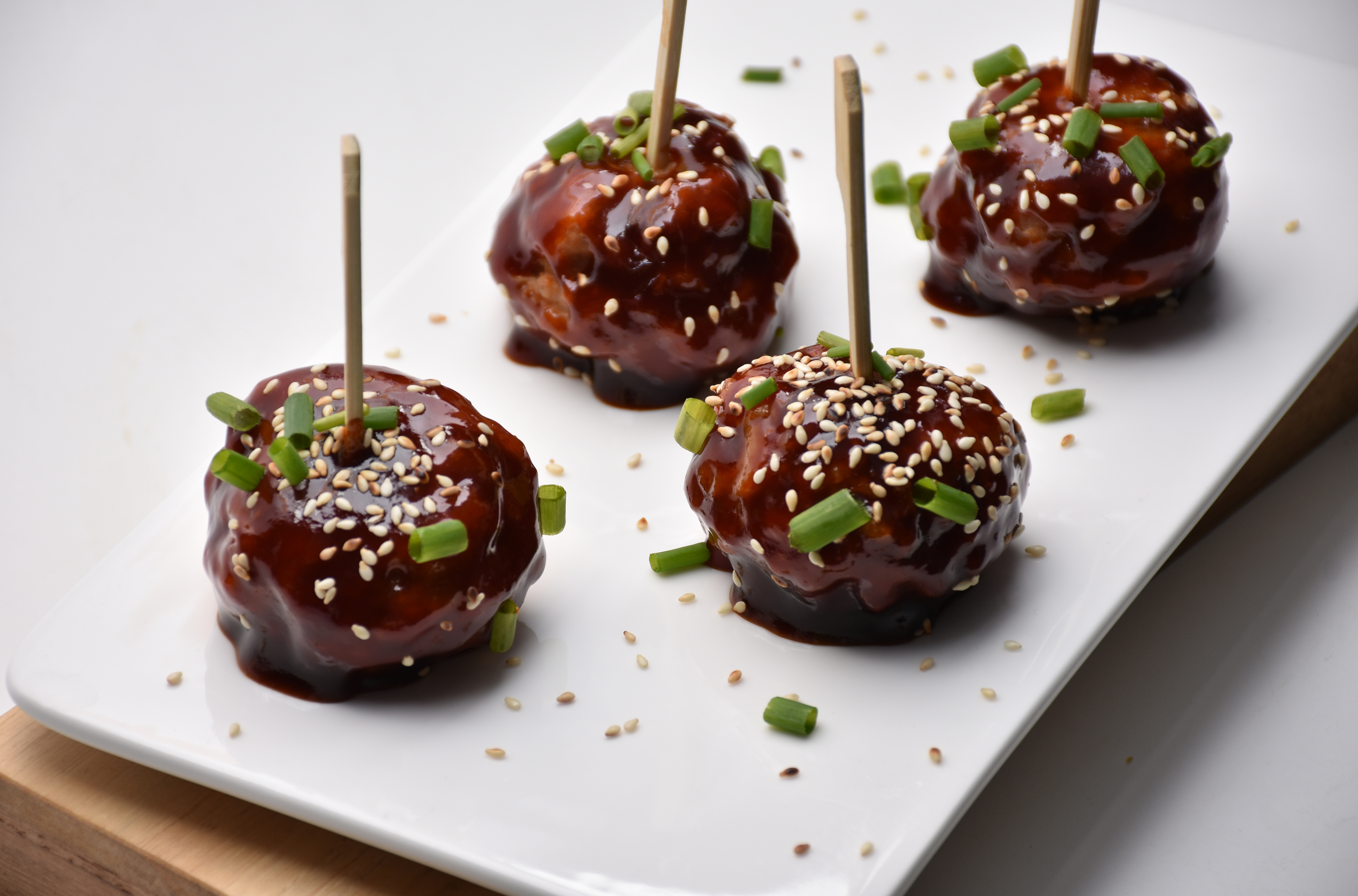 Show your creative side to "Wow" your guests and ignite conversations during your party by putting a little twist in your presentation to make your dishes unique. You can turn an ordinary nacho dish with this Nacho Cups recipe. All you need is to fill shot glasses with nacho dips and toppings seasoned with AJI-NO-MOTO® Umami Seasoning.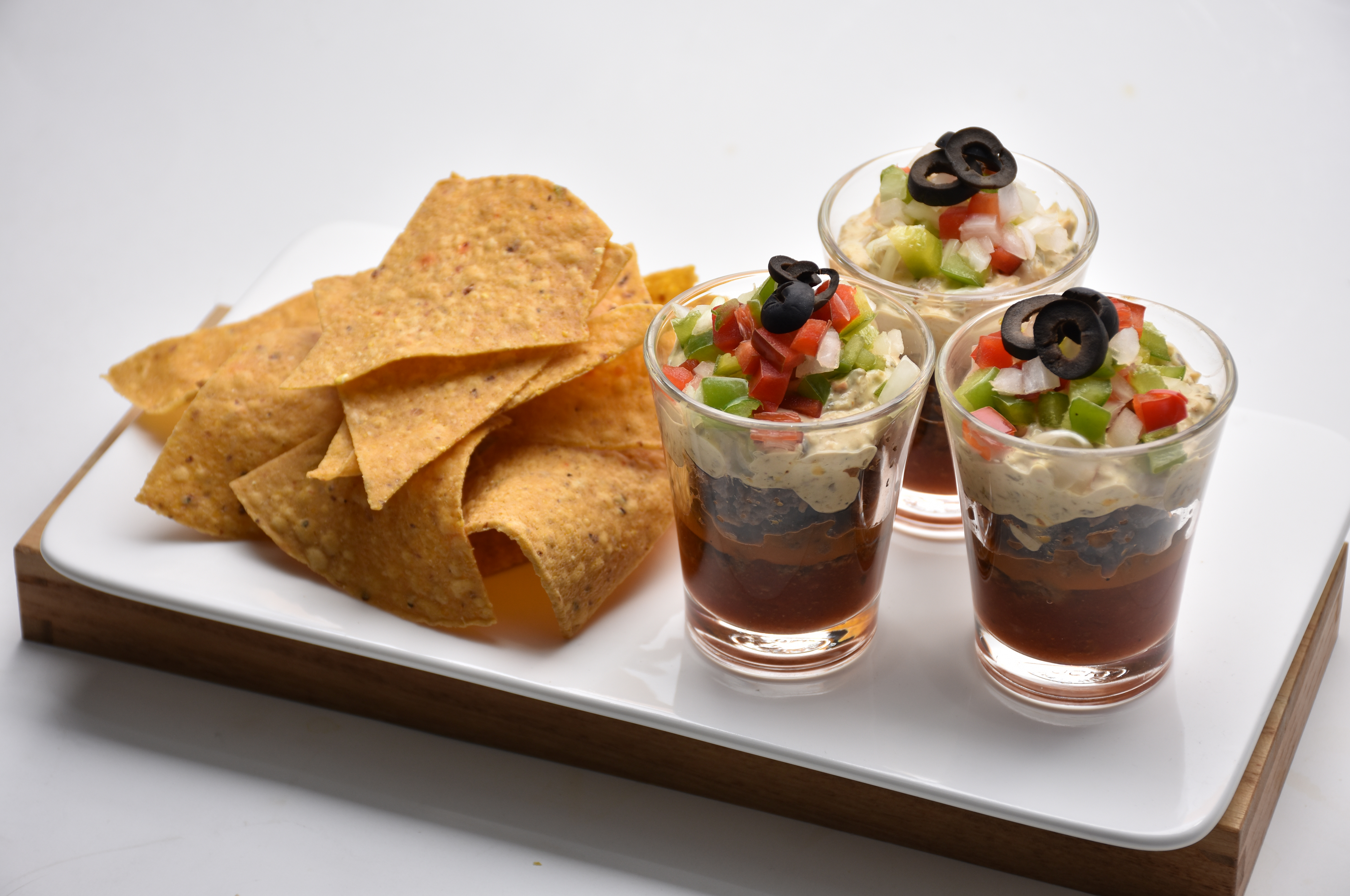 As you can see, hassle-free party bites need not be boring. When it comes to preparing easy to cook ulam,  you can build your reputation as the best party host in no time using your go-to Ajinomoto products.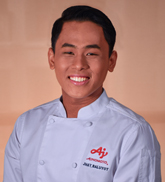 Christian Joseph S. Baluyot, RND is AJINOMOTO PHILIPPINES CORPORATION's Junior Specialist for Culinary Nutrition. He develops recipe, conducts nutrition research and provides nutrition information as a licensed nutritionist-dietitian. Jhay graduated at the Manila Tytana Colleges with a Bachelor's Degree in Holistic Nutrition with Culinary Arts.