LOVE BITES: Binola-Bolang Puso
February 14, 2020 | 11:00 am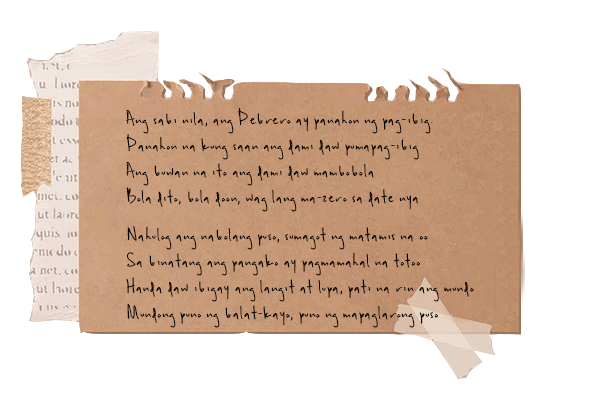 It's such a nice feeling to get special attention from the apple of your eye. But sometimes, just when you are caught hook, line and sinker, you discover the painful reality that all of those special moments and flowery words are just empty gestures that gave you false hope. Enough with blindly following love, guard your heart.
Once you set yourself free from desperate causes, you will find that there is more to life than this person who cannot be yours. Turn the painful experience into a learning experience. Why not work on something creative in your kitchen. We offer your grieving heart with this new and delicious gulay recipe called Bola Bolang Puso ng Saging.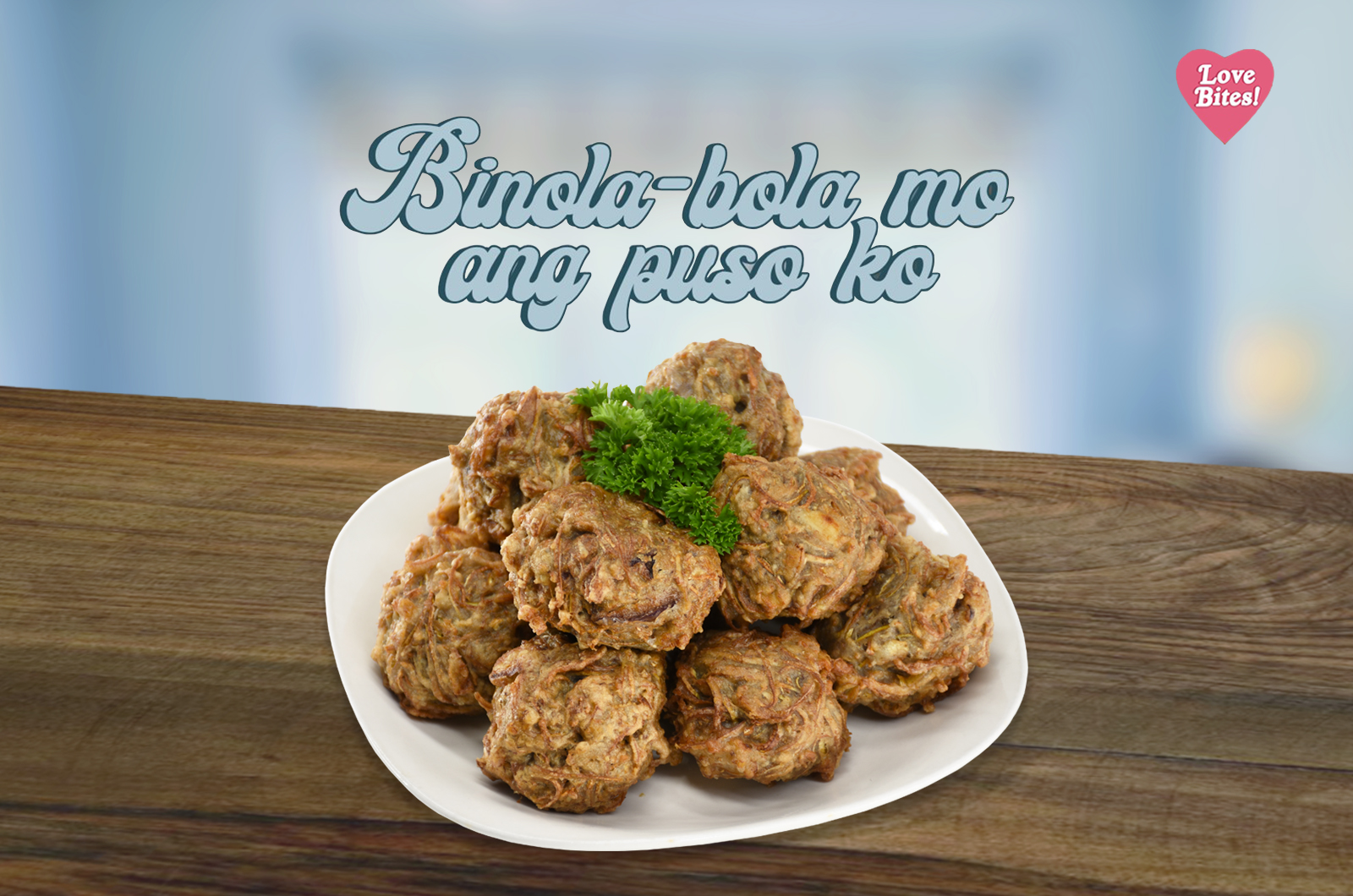 Brace yourself for new adventures. Just like turning a humble vegetable ingredient into a yummy dish made more delicious by AJI-GINISA® Flavor Seasoning Mix.. You will also see the big effect of the small things that you do on your dish. Like using different methods to give texture to your bola-bola and putting a little garnish that gives more life and make your dish more appealing.
Stay tuned for more love bites!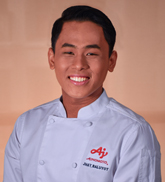 Christian Joseph S. Baluyot, RND is AJINOMOTO PHILIPPINES CORPORATION's Junior Specialist for Culinary Nutrition. He develops recipe, conducts nutrition research and provides nutrition information as a licensed nutritionist-dietitian. Jhay graduated at the Manila Tytana Colleges with a Bachelor's Degree in Holistic Nutrition with Culinary Arts.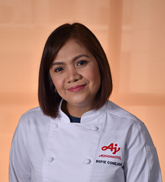 Sofia Monteseňa–Conejos is AJINOMOTO PHILIPPINES CORPORATION's Manager for the Culinary Nutrition team. She is highly skilled in kitchen management, recipe development, nutrient computation, food styling, and cooking demonstration. She is also a member of Nutritionist-Dietitian's Association of the Philippines, Philippine Association of Nutrition and Philippine Society of Nutritionist – Dietitians, Inc.