Egg Salad Sandwich
AJINOMOTO AJI-SHIO® SEASONING MIX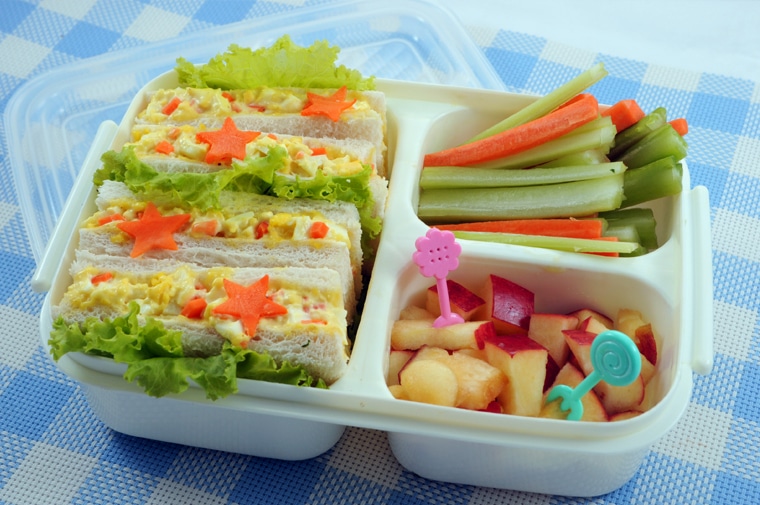 Ingredients
1/2 cup 125ml mayonnaise
1 teaspoon 5ml yellow mustard
1 teaspoon 3g salt
1 teaspoon 3g Aji-Shio®pepper
5pcs 300g egg, boiled, roughly chopped
 
Sandwich
10 loaves 200g sliced bread
15 slices 75g tomato
1 head lettuce 150g lettuce, iceberg
Preparation
Preparation and Cooking Time: 1 hour Makes: 5 servings
Serving size:  2 slices bread, 3 slices tomatoes, 1/2 cup lettuce, 90g egg salad
Procedure
MIX. On a bowl, Mix all ingredient for egg salad with Aji-Shio®Pepper.
SERVE. On a tray, make a sandwich with the lettuce, tomato, and egg salad.
Cooking Notes
Breadcrumbs can serve as binders to add volume and firmness to the siomai mixture. If breadcrumbs are not available, you may use leftover pandesal or sliced bread.
NUTRITION INFORMATION
Nutrition Facts
Calories per Serving
10
Carbohydrates (g)
1
Proteins (g)
1
Fat (g)
0
Product Used