GISING GISING RECIPE
AJINOMOTO® BRAND GINISA FLAVOR SEASONING MIX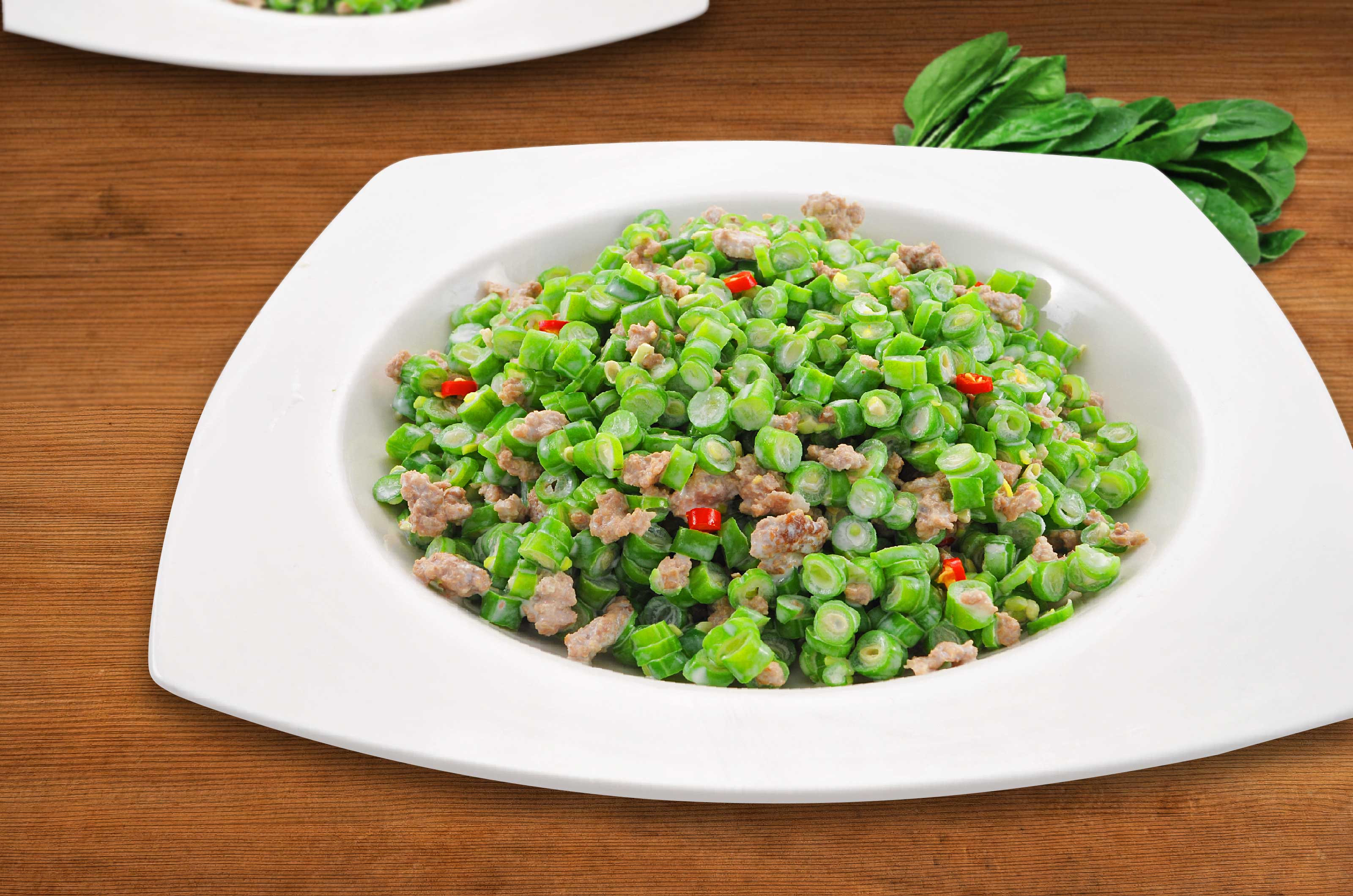 Ingredients
1/2 Tablespoon (7.5ml) cooking oil
1/8 kilo (125g) pork, ground
1 Tablespoon (5 cloves) 15g garlic, minced
1/3 cup (80g) onion, red, minced
1 cup (250ml) coconut milk
3 Tablespoons (45ml) coconut cream
1/4 kilo (250g) baguio, beans, sliced in small circles
2 pieces (1g) siling labuyo, minced
1 pack (7g)  AJI-GINISA® Flavor Seasoning Mix
NUTRITION INFORMATION
Nutrition Facts
Calories per serving (kcal)
310.6
Carbohydrates (g)
9.7
Proteins (g)
10.4
Fat (g)
25.5
Dietary Fiber (g)
2.3
Calcium (mg)
58.0
Iron (mg)
6.3
Sodium (mg)
86.3
Good to Know Nutrition Facts!
Coconut milk contains Lauric Acid that is beneficial for our immune system.
Preparation time: 10 minutes
Cooking time: 20 minutes
Procedure
SAUTÉ. On a hot pan, add oil and sautè pork until lightly brown and saute onion and garlic as well.
ADD & SIMMER. Add in baguio beans, coconut milk and siling labuyo and let it simmer until desired thickness is achieved. Pour the coconut cream and mix well.
SEASON. With AJI-GINISA® stir well and serve hot.
Makes 4 servings
Serving size: 1/2 cup (125g)
Cooking Tips
You may use fresh coconut cream plus milk for a better "gata" flavor.
Product Used