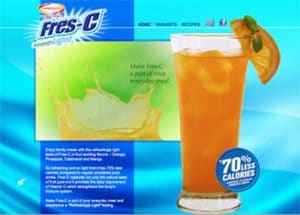 It is again the time of the year when Filipinos flock beaches and resorts, enjoy their favorite ice-cold goodies, and bask under the sun. To make your summer truly enjoyable, beat the heat with the refreshingly light taste of Fres-C!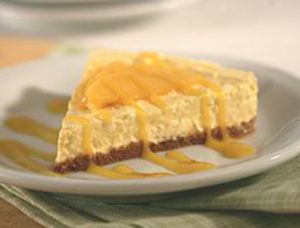 Fres-C is Ajinomoto's powder drink mix that comes in four delightful flavors : orange, pineapple, calamansi and mango. Fres-C is so refreshing that it captures the taste of real fruit juice, and yet it so light with 70% less calories compared to regular powdered juice drinks. Likewise, it provides the body's daily requirement of Vitamin C that can boost the immune system.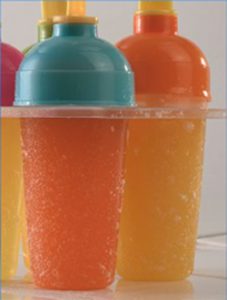 While Fres-C, as fruit juice, is a good thirst quencher in itself, the product is also equally good when used as an ingredient to a variety of easy-to-prepare cold treats like ice candy, slurpee, sherbet, and gelatin fruit salad. Moreover, Fres-C can be used in preparing delectable sweets like bread pudding, cheesecake and gelatin.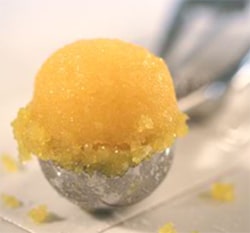 All these recipes can be found in the brand's recently launched webpage that can be accessed at https://www.ajinomoto.com.ph/fres-c/ . In line with Ajinomoto's advocacy of promoting culinary nutrition, or cooking with culinary confidence and nutrition alertness, the recipes come with nutrition information for the readers to be aware of the food's nutritional value. And to enlighten readers on culinary techniques and terms, the recipes also include "helpful notes" that provides non-cooks some pointers in preparing the recipes. Aside from the various recipes, the webpage also provides updates on the brand's activities.
Fres-C patrons can also access the latest information about the product, and interact with fellow Fres-C users, through its Facebook fan page – http://www.facebook.com/fresc#!/pages/Fres-C/262919614158.