Slow food, whole food, and local food movements, not to mention an explosion of celebrity TV chefs, have inspired millions to turn to home cooking with fresh, seasonal, and locally sourced ingredients. This trend has accelerated during the coronavirus pandemic which has closed restaurants, forced people to stay home, and curtailed many activities. On the other hand, for many, social distancing and greater isolation has reduced both the motivation and opportunity to cook for or with friends and relatives.
This is one reason why the Ajinomoto Group, in June 2020, launched a prototype of a new app called "A la table*" aimed at people interested in cooking and sharing their experiences around food. The French phrase expresses the concept of sitting down together around a table to enjoy delicious, thoughtfully prepared food. The app's developers hope to inspire users to spend more time in the kitchen and around the table, discovering new dishes and connecting with others. It's also a counterpart to Ajinomoto Park, a website that provides recipes and ideas for nutritious, homecooked meals and information about amino acids, and whose page views have nearly doubled during the pandemic.
*A beta version of the app is currently being tested only in Japan.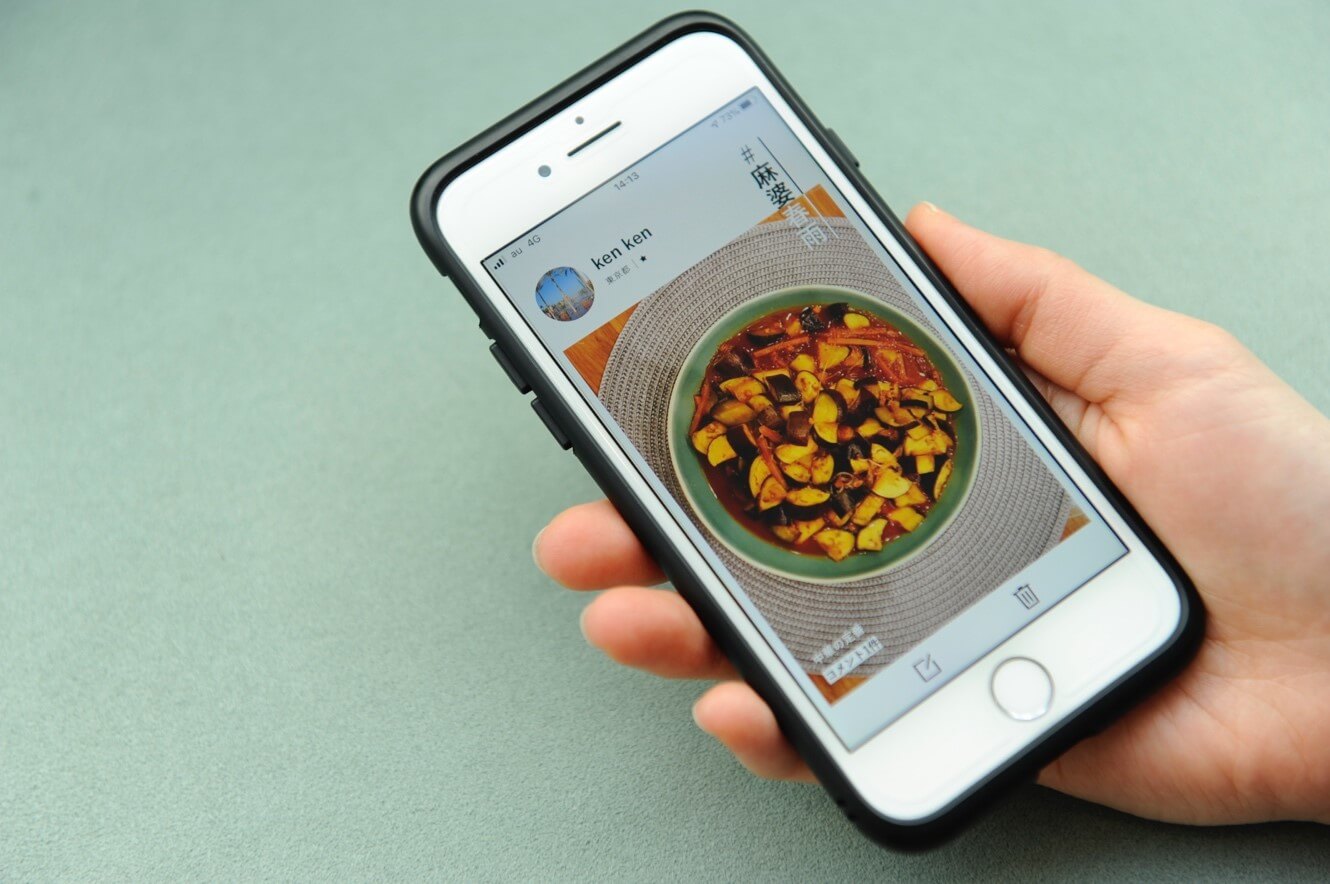 Like other social media apps, "A la table" allows users to post photos of food they've prepared and receive "Likes" from other users. These are used to match users who have similar tastes so they can connect and share information and ideas. The app emphasizes self-expression rather than uniformity, simplicity rather than complexity, and building supportive connections rather than amassing followers, according to "A la table" product managers Makoto Ojima and Kentaro Sakai of the Ajinomoto Group's Consumer Data Analysis & Business Creation Department. Ojima says the design philosophy was the idea that cooking is an expression of one's personality, from the recipe and ingredients one chooses to the presentation and who the meal is cooked for. "We want to highlight and prize everyday cooking that people can identify with," adds Sakai.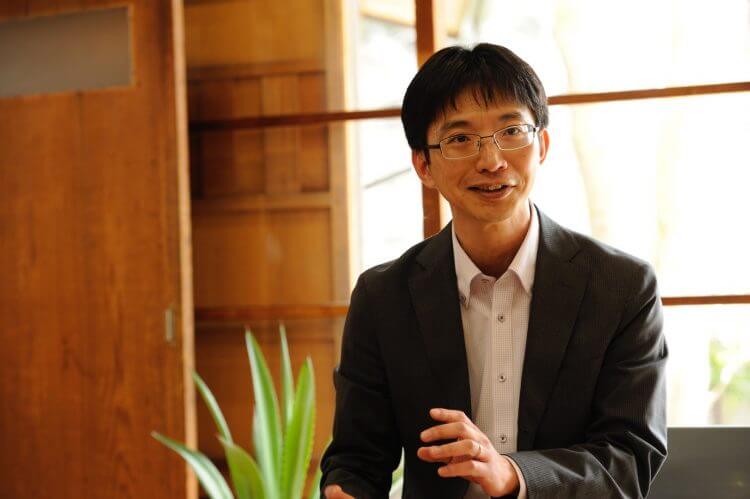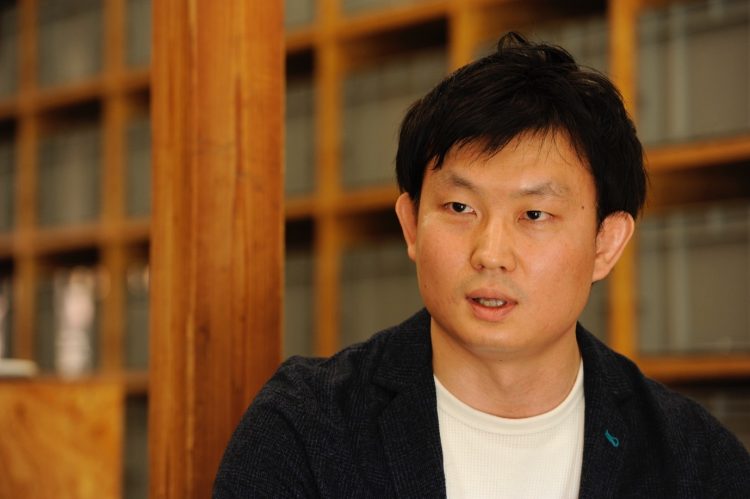 A beta version of the app is currently being tested in Japan. Users have found it a source of inspiration and ideas, as well as a way to discover unfamiliar recipes or regional dishes that match their tastes and interests. Future plans include applying AI tools to generate hashtags, track food trends by region, or leverage user input in improving services. Other ideas include facilitating users cooking together online with a video feature, or, as Japanese homes tend to be small, to come together in centrally located rentable kitchen and dining spaces.
Ojima and Sakai envision the future of food as not simply about achieving efficiency and complete nutrition so people can work harder and remain active longer. To lead enjoyable and rewarding lives full of purpose, they say, we all need a sense of community. In this and other ways, the Ajinomoto Group continues to propose new value, matching diverse lifestyles and needs to help achieve health of mind and body and to enrich people's daily diets.
Find out more: