Are you looking for a promising and satisfying career? Why not check out our job openings at Ajinomoto and find the position for you? We offer positions across multiple departments, ensuring that people from different educational backgrounds have a chance to be part of the team.
But what kind of careers can you get when applying for a spot at Ajinomoto? Let's look at it by department.
Corporate and Business Departments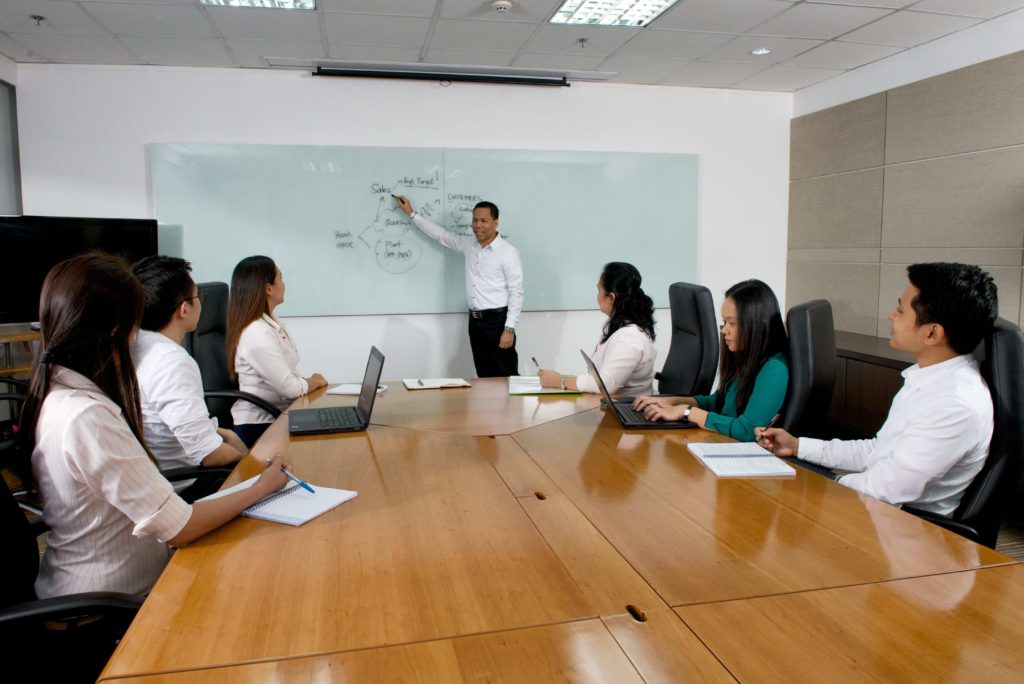 The corporate and business management sides of the Ajinomoto's operations mainly happen at its head office in Makati. Some vacancies that you can find are in the following departments:
General Affairs Department – Deals with the general corporate affairs of the company. Available positions include corporate legal counsel who handles labor and employment issues, food regulations, and contract drafting.
Information Technology – Tackles the application of practical techniques to ensure business operations go smoothly. Available positions include IT business applications manager who is in charge of ensuring that the processes meet the standards and rules of the company and is well-communicated among both employees and clients.
Internal Audit – As the name suggests, auditing involves a thorough evaluation of a company's finances and operations.
Marketing – Handles the marketing efforts of Ajinomoto to attract both consumers and potential partners. Part of this department is the new business development manager, who leads the company's search for new business opportunities.
Public Relations – Manages all public relations activities, including digital and social media marketing, events, press releases, health and wellness and global sustainability programs, and more.
Solutions and Ingredients – Tasked in selling the food products of Ajinomoto. A position one can fill under this is the food ingredients sales specialist who conceptualizes industrial sales strategies.
Because these departments have many sub-sections, they have the most diverse array of employees with varied educational attainments, from law to computer science to advertising. If these careers interest you or align with your expertise, don't hesitate to send in your resume.
Field sales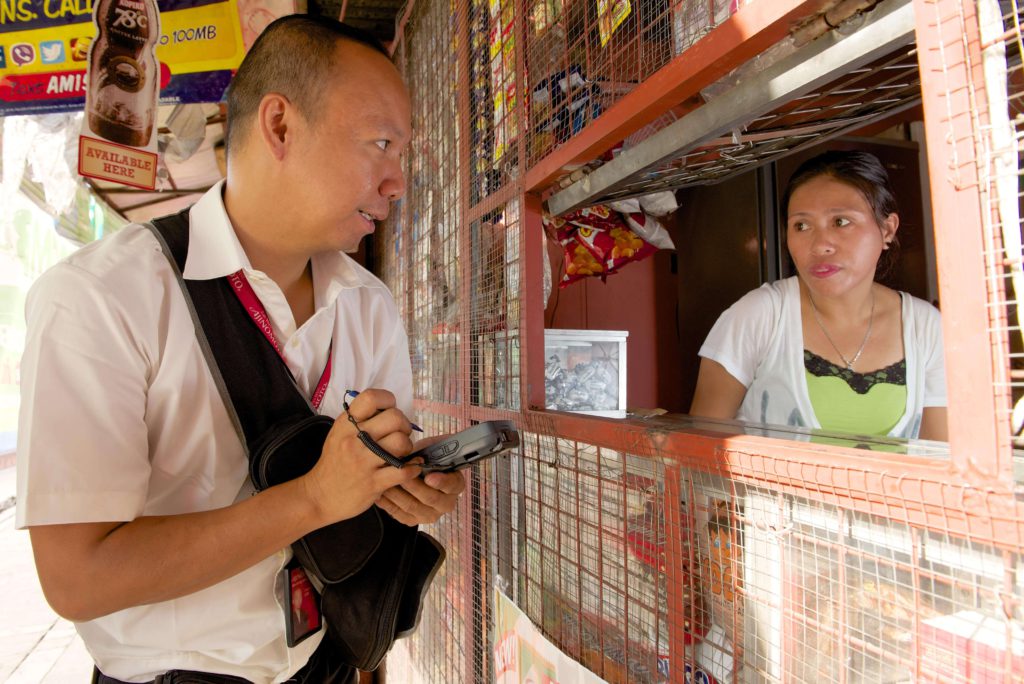 Field sales positions are available in different regions across the Philippines. Namely, the following:
Central Luzon Area
East Luzon Area
East Visayas Area
Lower South Luzon Area
Metro Manila Area
North Mindanao Area
West Luzon Area
Some jobs under this department include van sales clerks, sales drivers, and key account specialists per area. As Ajinomoto operates in several regions, you can try applying for these positions near your residence. Be part of the Ajinomoto team no matter where you are.
Factory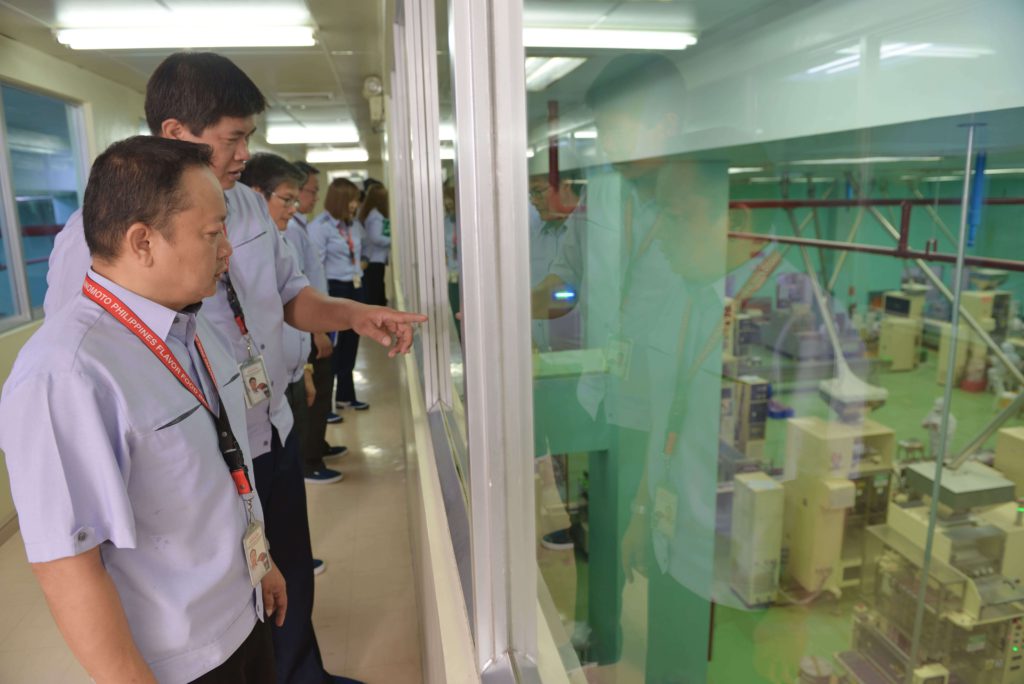 Of course, the departments are not complete without the factory operations. These jobs are responsible for the creation of Ajinomoto's products in the first place. Without these people, Ajinomoto would lose its main backbone.
A recent available position calls for someone qualified in food sciences with expertise in technical aspects of food safety and production. This is in keeping with the company's quality management system in manufacturing to delivery of Ajinomoto products in the market. If you feel you can manage such tasks, then Ajinomoto has a spot for you in their factories in Bulacan and Cebu.
So what are you waiting for? Don't miss out on being a part of Ajinomoto. Send us your application now!