What's New
Check out the latest updates from Ajinomoto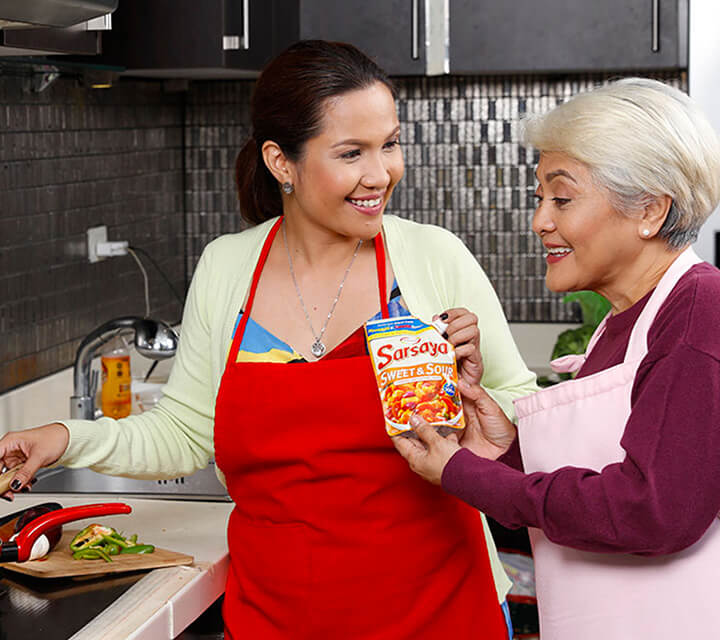 ---
---
---
Latest News & Events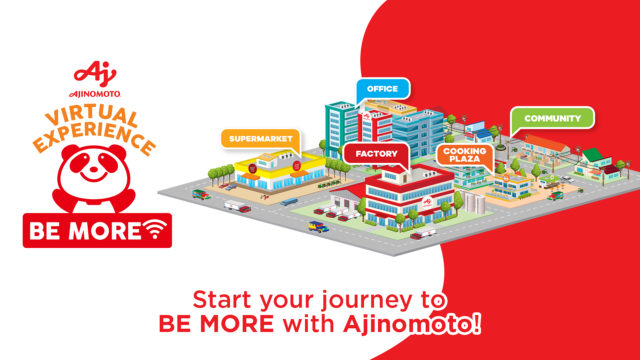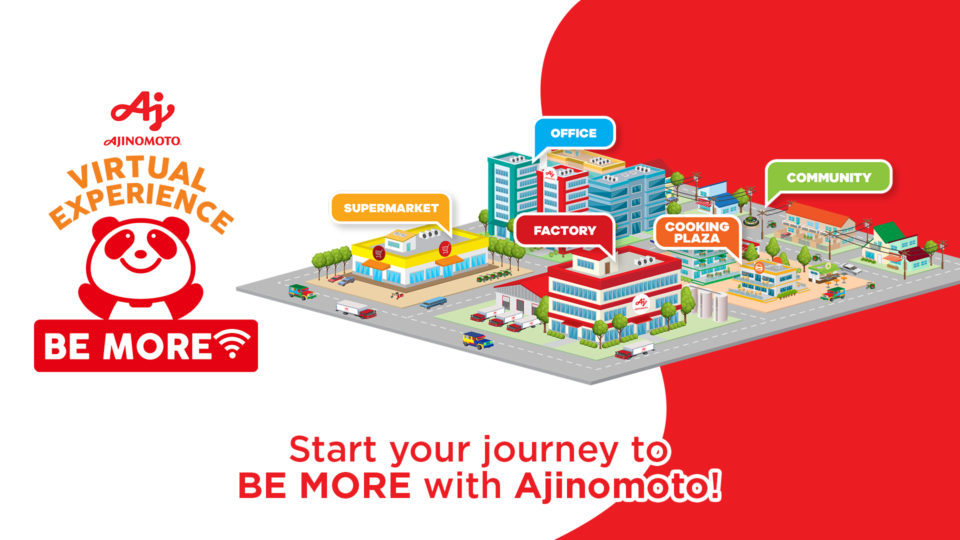 Ajinomoto launches Virtual Experience: Be More where students and homemakers can learn about food safety, sustainability, and more!
Going on field trips or educational tours is one of the most exciting ways to learn. Before the pandemic, food …
June 3, 2021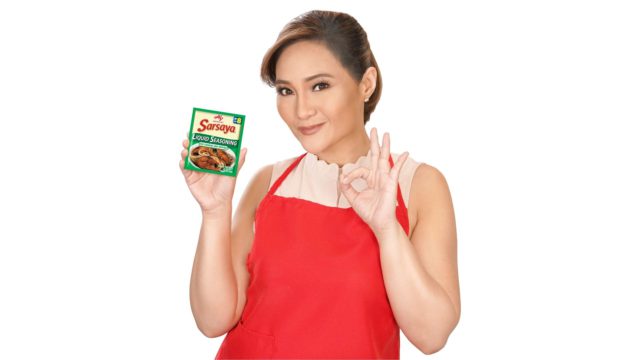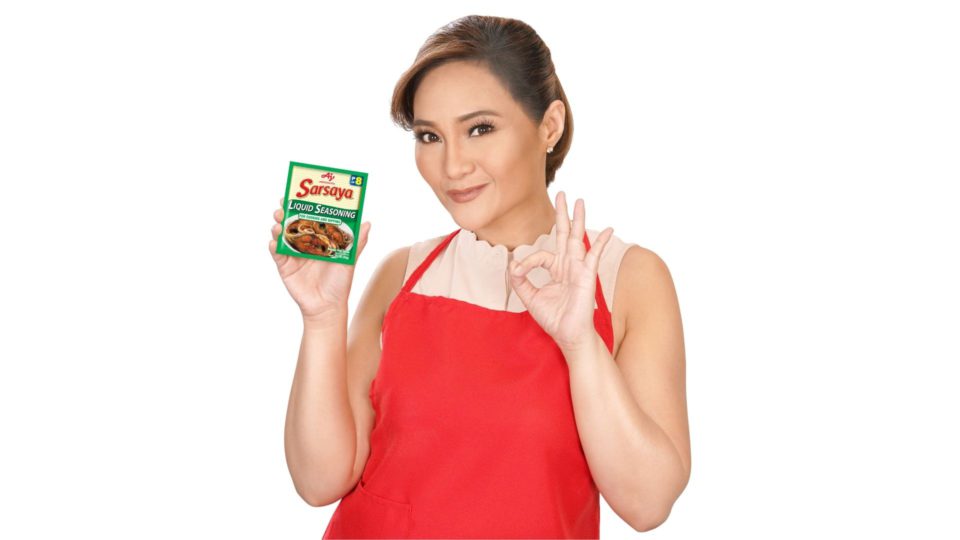 LOOK: Ajinomoto launches new kitchen must-have for only ₱8!
It is always a challenge for moms and homecooks to cook perfectly delicious dishes that their family will love. Ajinomoto …
May 28, 2021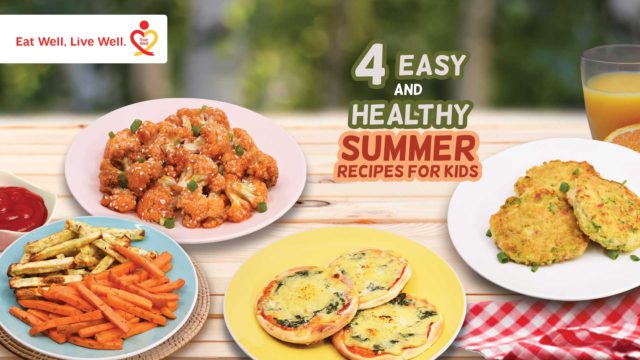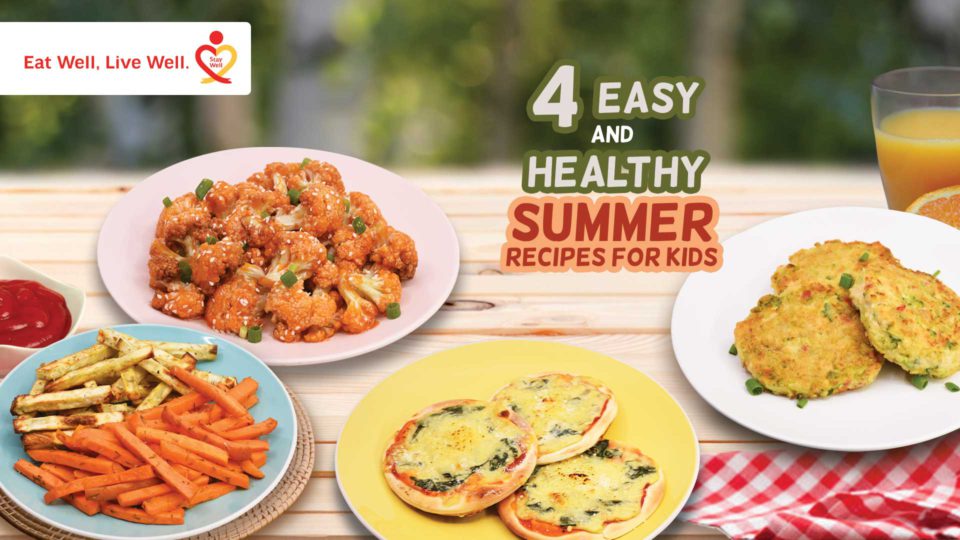 Is your kid a picky eater? Try these 4 easy, affordable, healthy, and fun summer recipes to get your children enjoy veggies
For kids, summer means having adventures outdoors but quarantine restrictions have put a pause to that. Parents have to get …
May 10, 2021