What's New
Check out the latest updates from Ajinomoto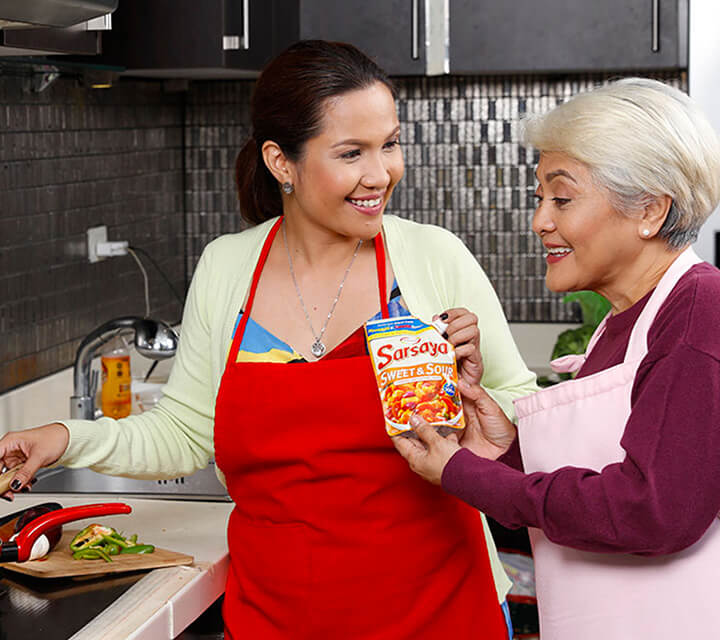 ---
---
---
Latest News & Events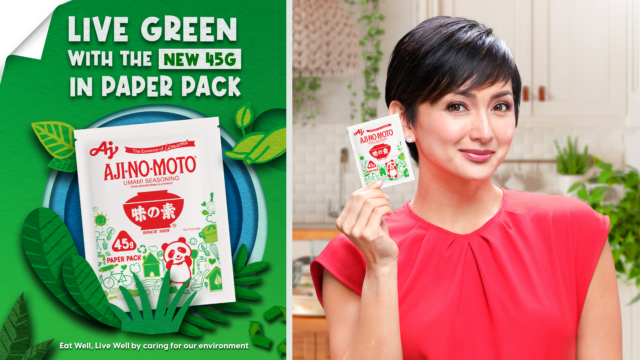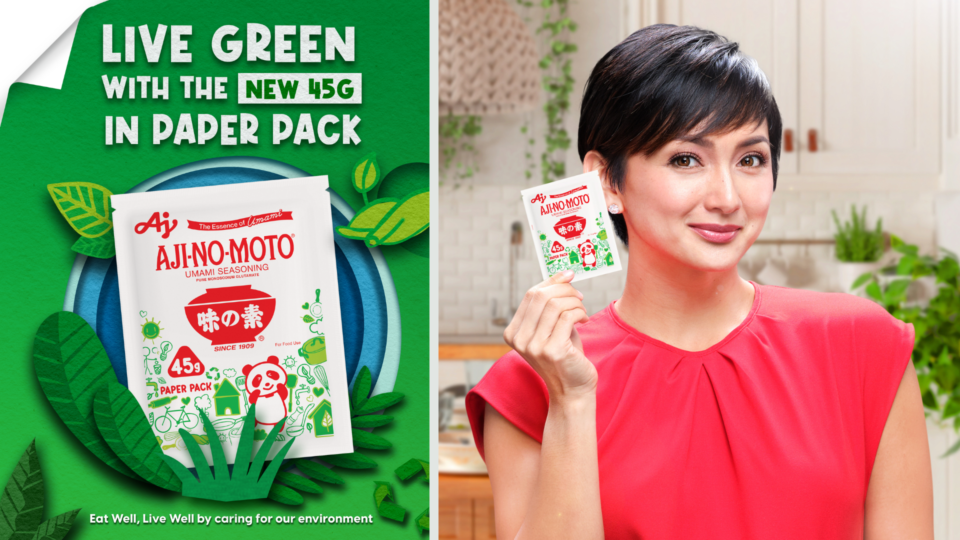 New AJI-NO-MOTO® Umami Seasoning 45g in paper packaging!
Prepare delicious meals sustainably with AJI-NO-MOTO®!
October 14, 2022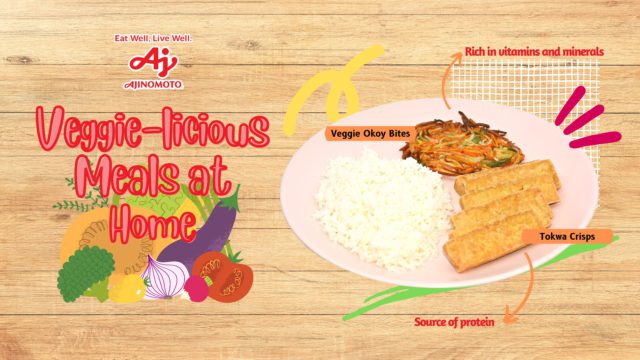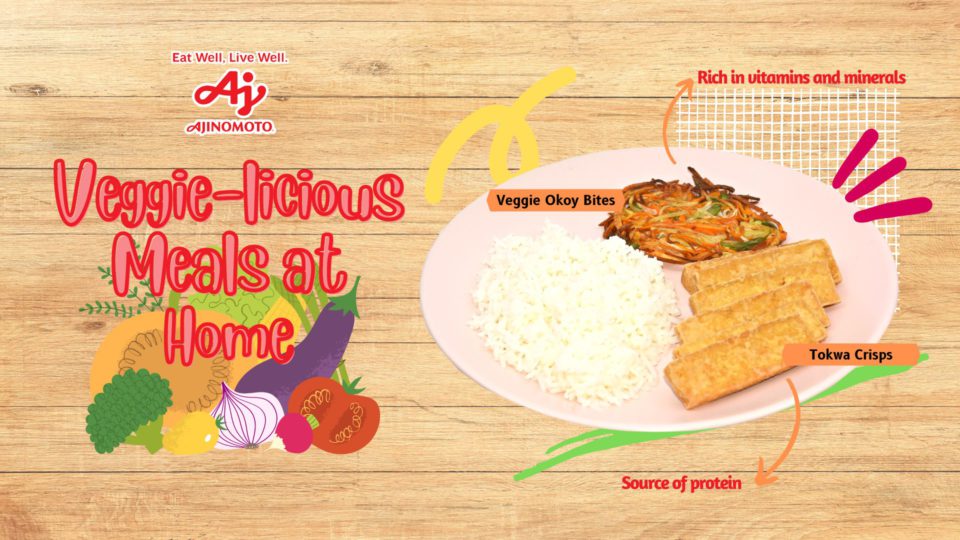 Make mealtimes veggie-licious! Ajinomoto shares nutritious and affordable recipes that kids will enjoy
Building our kids' health through nutrition is crucial as they go back to school.
September 1, 2022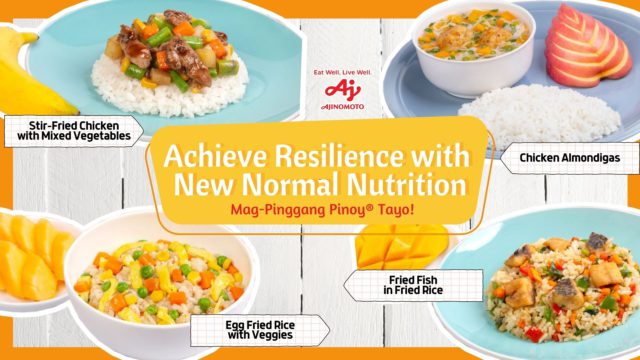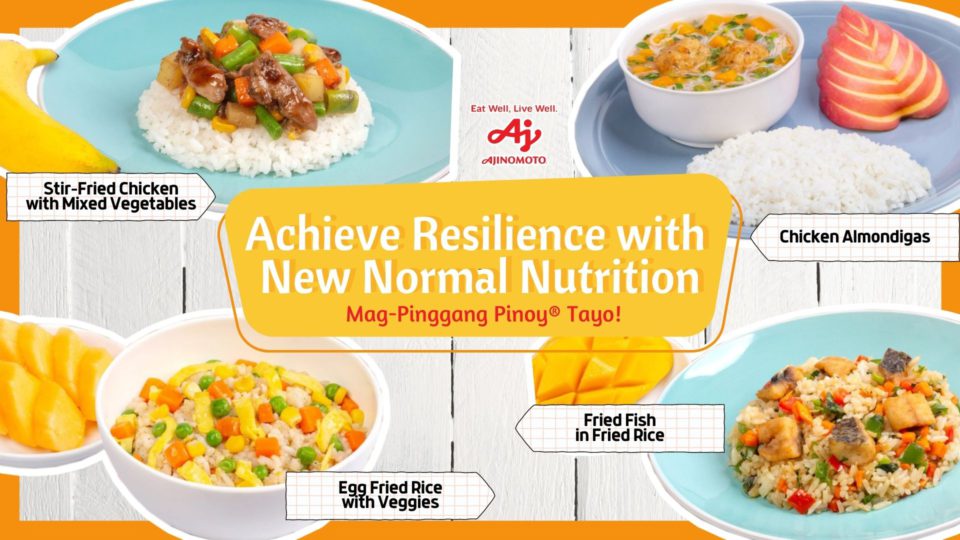 Celebrate Nutrition Month with these four well-balanced recipes for kids!
Ajinomoto shares Mag-Pinggang Pinoy® Tayo! recipes for healthy and resilient kids amid the new normal
July 11, 2022