Ajinomoto Philippines Corporation
Take a walk through our virtual gallery from the 1950's to the present.
Enhancing Life with Amino Acids
Ajinomoto's wellness initiatives through Amino Science.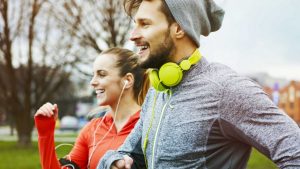 What are the corporate activities
of the Ajinomoto Group?
Delicious
Nutritious
"UMAMI"
Find out more about the group of companies that spans more than a century of operations and is currently in 30 countries worldwide.