We Bring Happiness to Every Filipino
Start to eat well and live well with Ajinomoto today!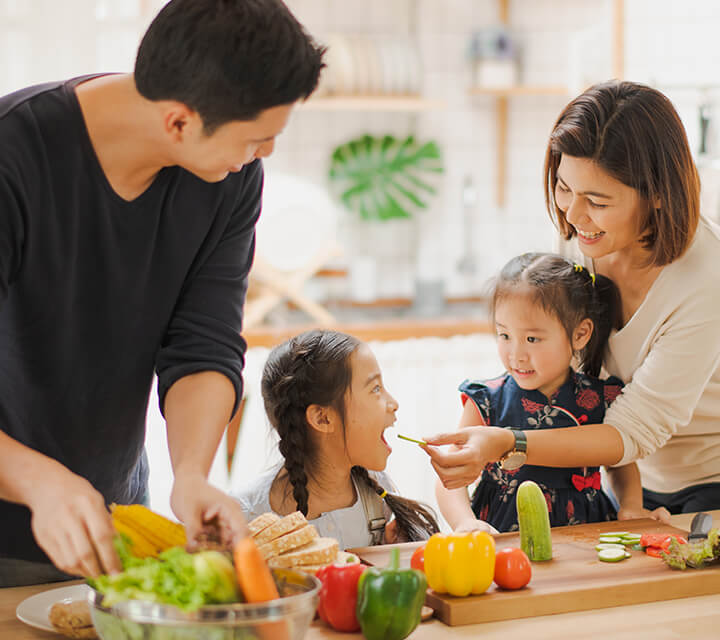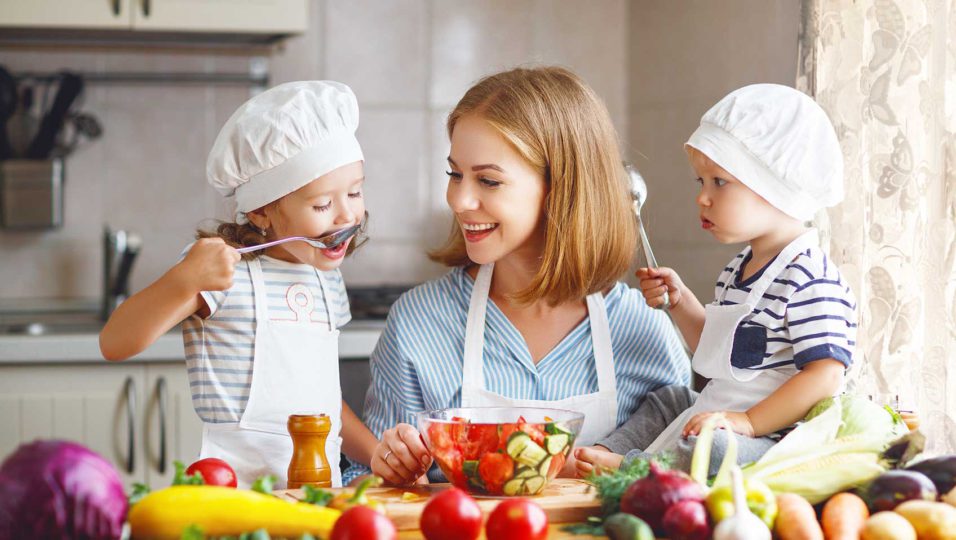 About the Ajinomoto Group
"Eat Well, Live Well." – our origins lie in this ideal. We have everything you need to know about Ajinomoto Group here.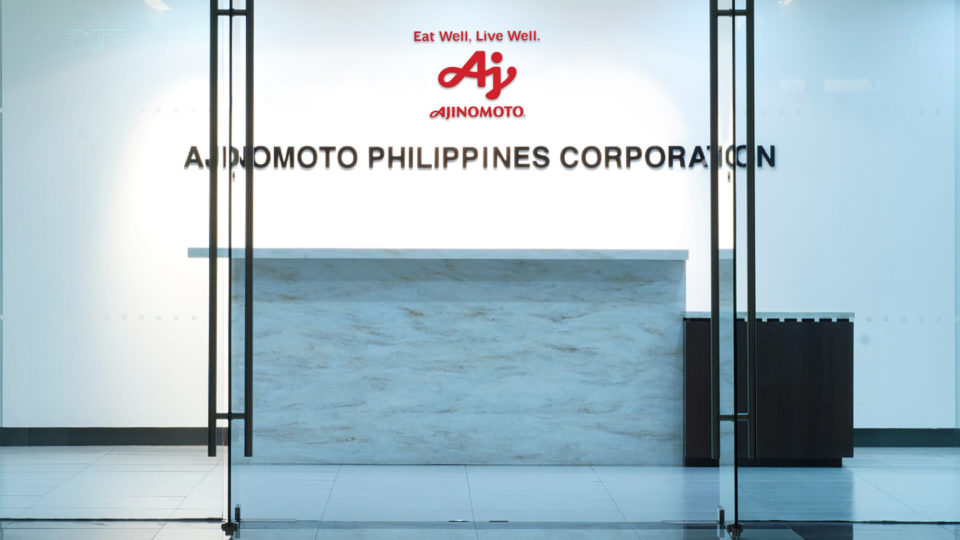 Ajinomoto Philippines Corporation
Through the years, APC was able to grow its local business as more Ajinomoto products find their way to Filipino households.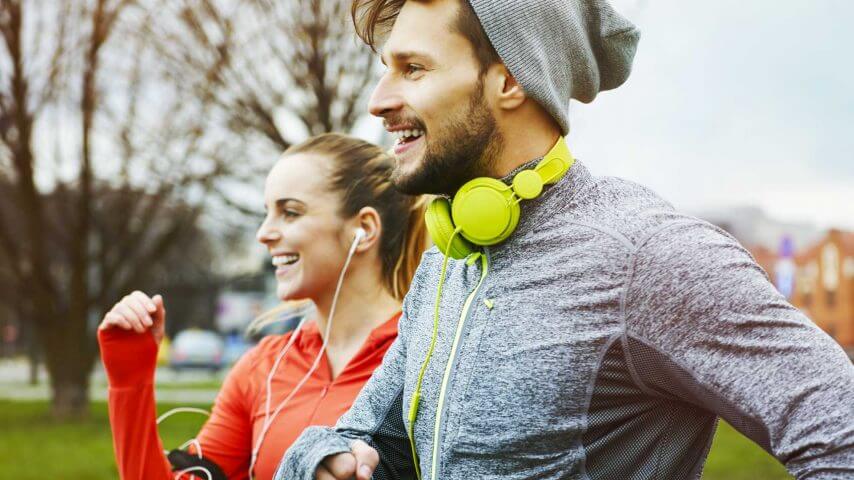 Enhancing Life with Amino Acids
Ajinomoto's wellness initiatives through Amino Science.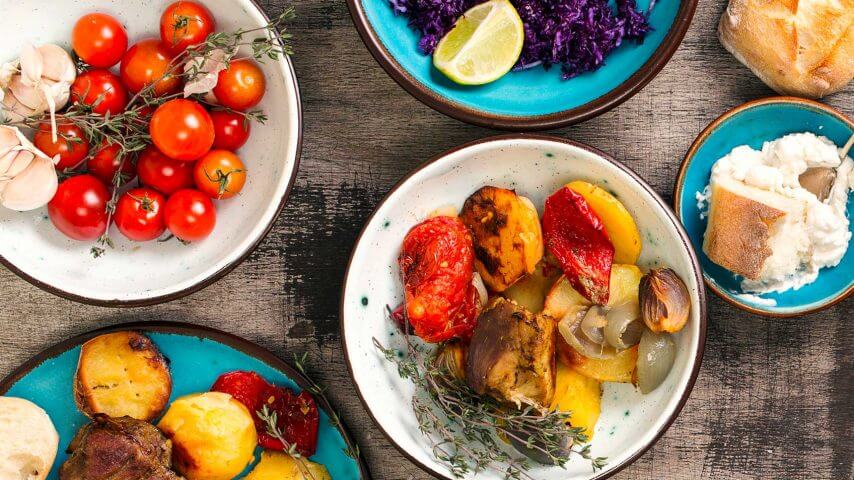 Delicious Nutritious "Umami"
Umami, the powerful fifth taste, is important for balancing the flavors in many of the food we eat.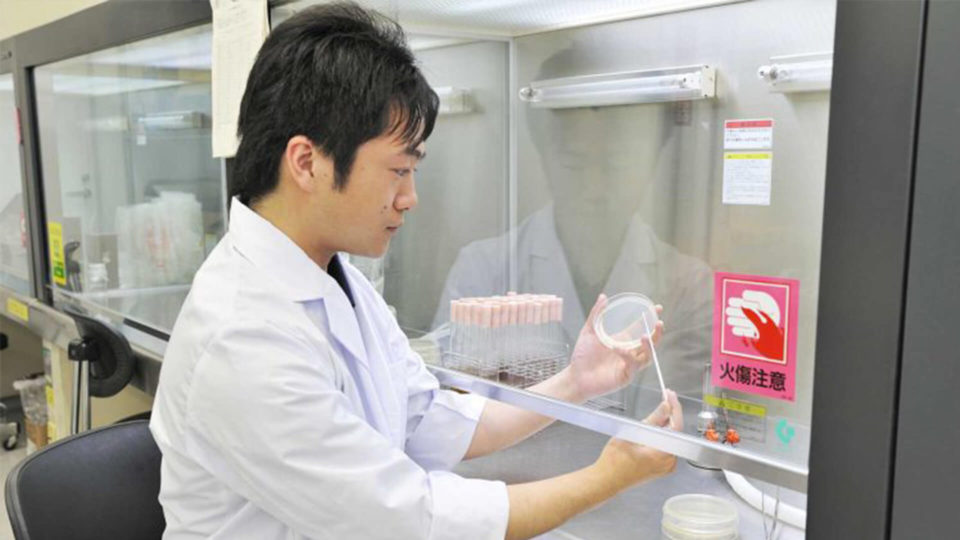 Quality Assurance
Find out about the steps and initiatives we undertake to ensure that the safety and quality of our products and services remains our highest priority.
---
---