PARMS Founding President Crispian Lao, CENRO head Bernie Amurao, APC Group President Tsutomu Nara, APC Chief Sustainability Officer Ernesto Carlos and PARMS Vice President Bert Guevara at the PARMS Recycling Facility
Ajinomoto Philippines Corporation (APC) Group officially joins the Philippine Alliance for Recycling and Material Sustainability (PARMS) as investing partner. The initiative aims to advance the company's sustainability efforts and be part of achieving the global goal set by Ajinomoto Co, Inc. (AJICO): to help extend the life expectancy of 1 billion people around the world and to reduce overall environmental impact by 50% in FY 2030. PARMS is a multi-stakeholder coalition anchored on spearheading holistic and comprehensive programs to increase resource recovery and reduce landfill dependence. In January 2020, PARMS along with its stakeholders made a declaration on Zero Waste to Nature Ambisyon 2030, which had now been translated into a roadmap and developed pathways to convert waste plastic packaging and products away from the open environment through Circular Economy and Sustainable Production and Consumption. To witness the organization's operations, APC Group President Tsutomu Nara and APC Chief Sustainability Officer Ernesto Carlos recently met with PARMS founding President Crispian Lao, PARMS Vice President Bert Guevara, Parañaque CENRO Head Bernie Amurao at its recycling facility in Parañaque. "We, at the APC Group, recognize cooperation as key in solving the pollution problem. Joining PARMS is our way to strengthen our efforts and support the organization's initiatives," Chief Sustainability Officer Ernesto Carlos said. "We are optimistic that this partnership will create synergy that drives efficient results for the benefit of the environment and the people."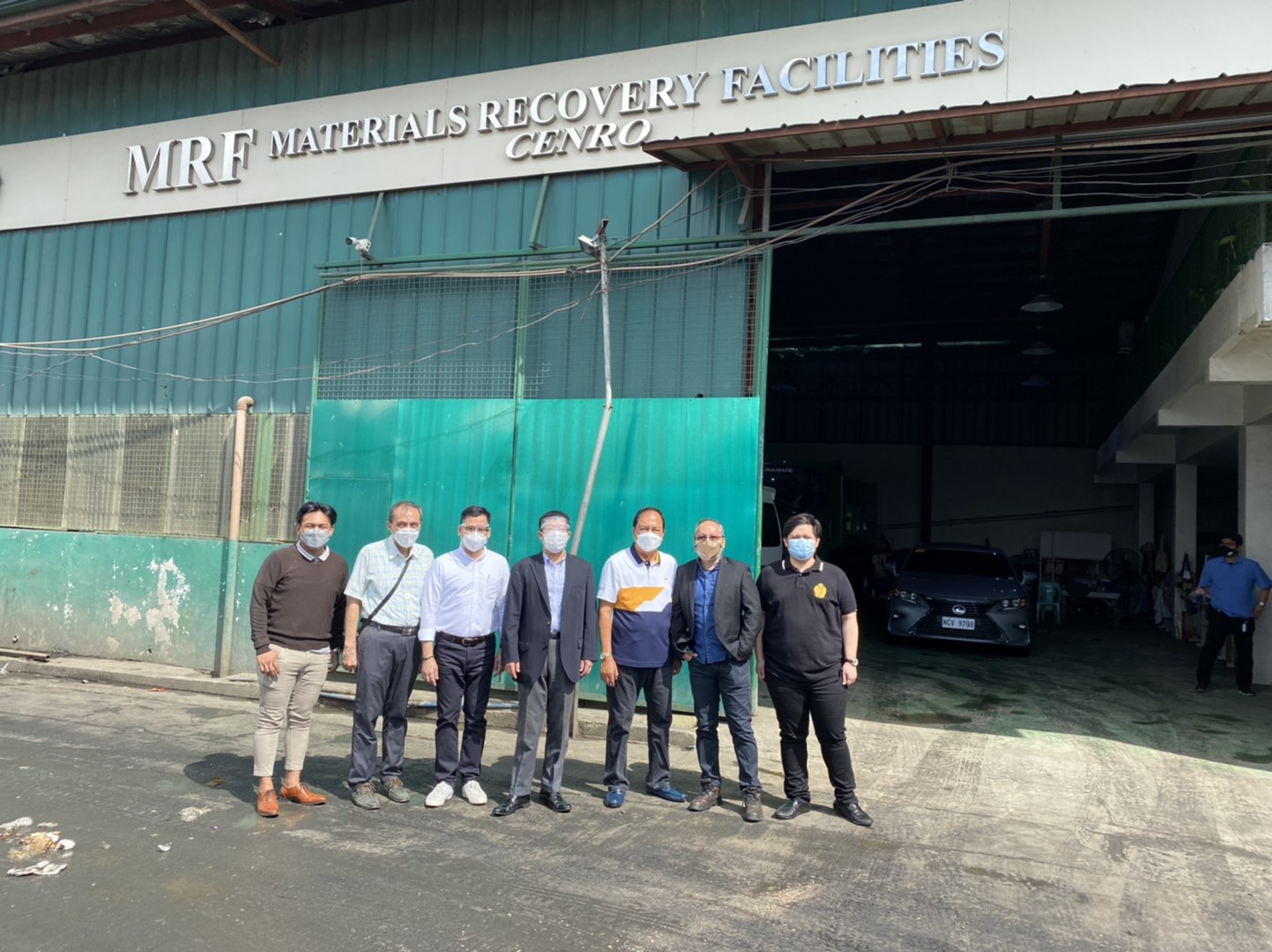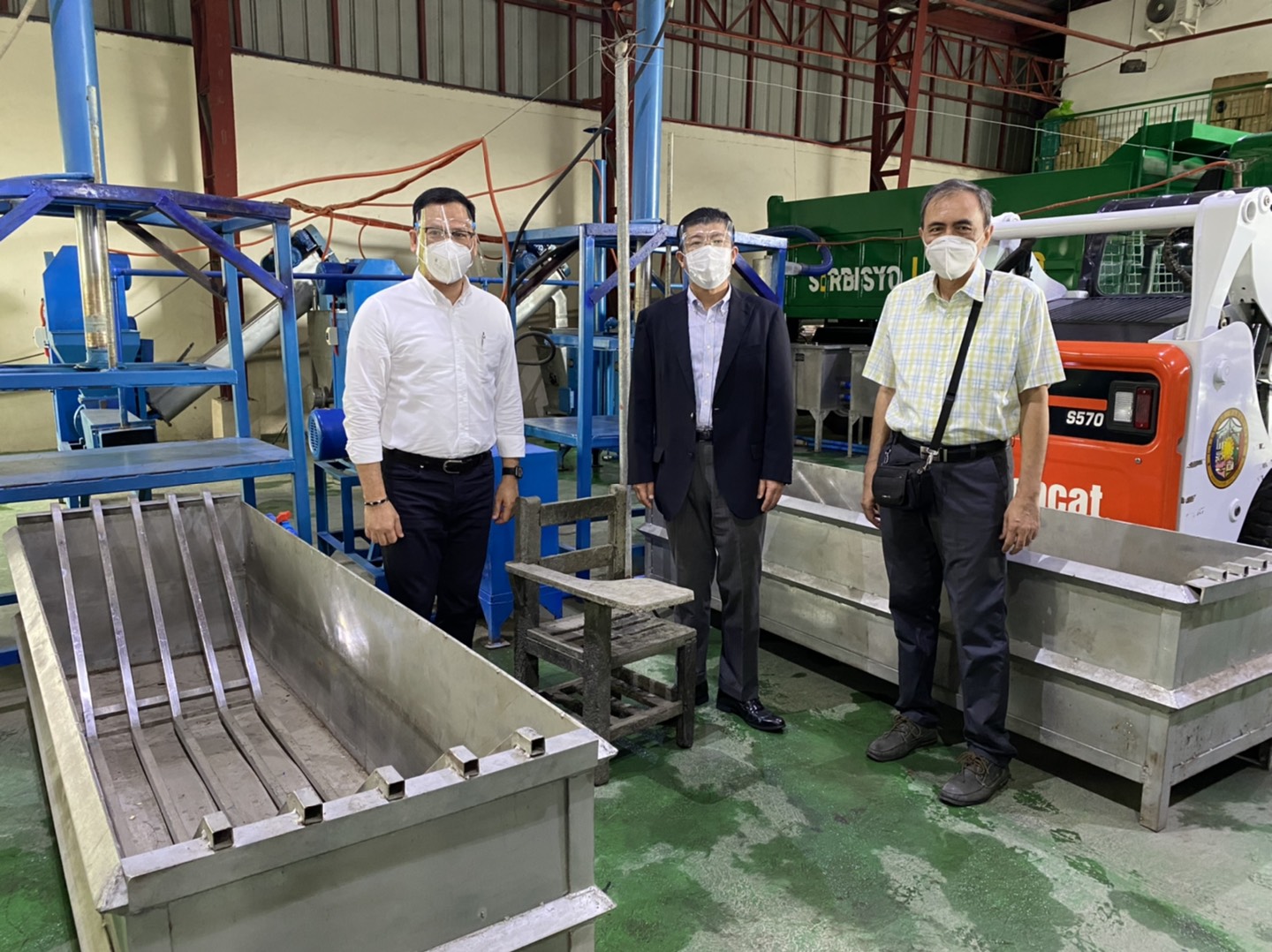 In 2021, the APC Group formed the Sustainability Committee, whose role is to lead the environmental efforts of the company, and examine environmental load targets with a long-term outlook. Aside from the recent partnership, the APC Group Sustainability Committee will oversee reduction of Greenhouse Gas emissions (GHG) through sustainable energy source, lessening of plastic waste through product package size and thickness reduction, utilization of facilities for wastewater treatment and conversion of waste to fertilizer, animals feeds, etc. Ajinomoto will also continue to enjoin consumers to take part in protecting the environment and enjoy living a more sustainable lifestyle through their 'Ilabas ang SustainAbilidad' program. "Ajinomoto and PARMS share very similar goals—making sure the environment is a much better place to live in tomorrow. We look forward to being a productive member of the organization for many years and achieve our environmental goals together," said APC Group President Tsutomu Nara. These initiatives reflect the Ajinomoto Group Creating Shared Value (ASV), a framework that aims to address social issues such as environmental sustainability through thoughtful initiatives that champion the health and well-being of people.
***
The Ajinomoto Group is a global company with specialties in the business of food and amino acids, guided by our leading-edge bioscience and fine chemical technologies.
Based on the corporate message "Eat Well, Live Well.", we have been scientifically pursuing the possibilities of amino acids in supporting the healthy lives of people all around the world. We aim for future growth and continuous contribution to greater wellness by creating value through sustainable and innovative solutions for communities and society.
The Ajinomoto Group has offices in 35 countries and regions, and sells products in more than 130 countries and regions. In fiscal 2018, sales were 1.1274 trillion yen (10.1 billion U.S. dollars). To learn more, visit www.ajinomoto.com.