Businesses play many roles in the communities they operate in. They provide livelihoods, boost the local economy, and contribute to the people's identity. Another benefit that is often overlooked is the long-term impact of a company's sustainable practices to the locality's well-being.
The Ajinomoto Group envisions to contribute greater wellness for people worldwide. It utilizes its core businesses to improve people's lives and increase the sustainability of the earth. By 2030, the company aims to reduce its environmental impact by 50% by contributing to the development of a sustainable society, mitigating climate change, helping develop a recycling-oriented society and realizing sustainability in procurement.
"Goodwill initiatives are no longer an option but an imperative to businesses around the world. One of our top priorities in Ajinomoto is global sustainability, referring to our business practices to reduce our impact on the environment," says Mr. Tsutomu Nara, Ajinomoto Philippines Corporation (APC) Group President. "Taking care of the environment is one of the ways that we show our commitment to shaping the way people live, interact, and thrive within communities."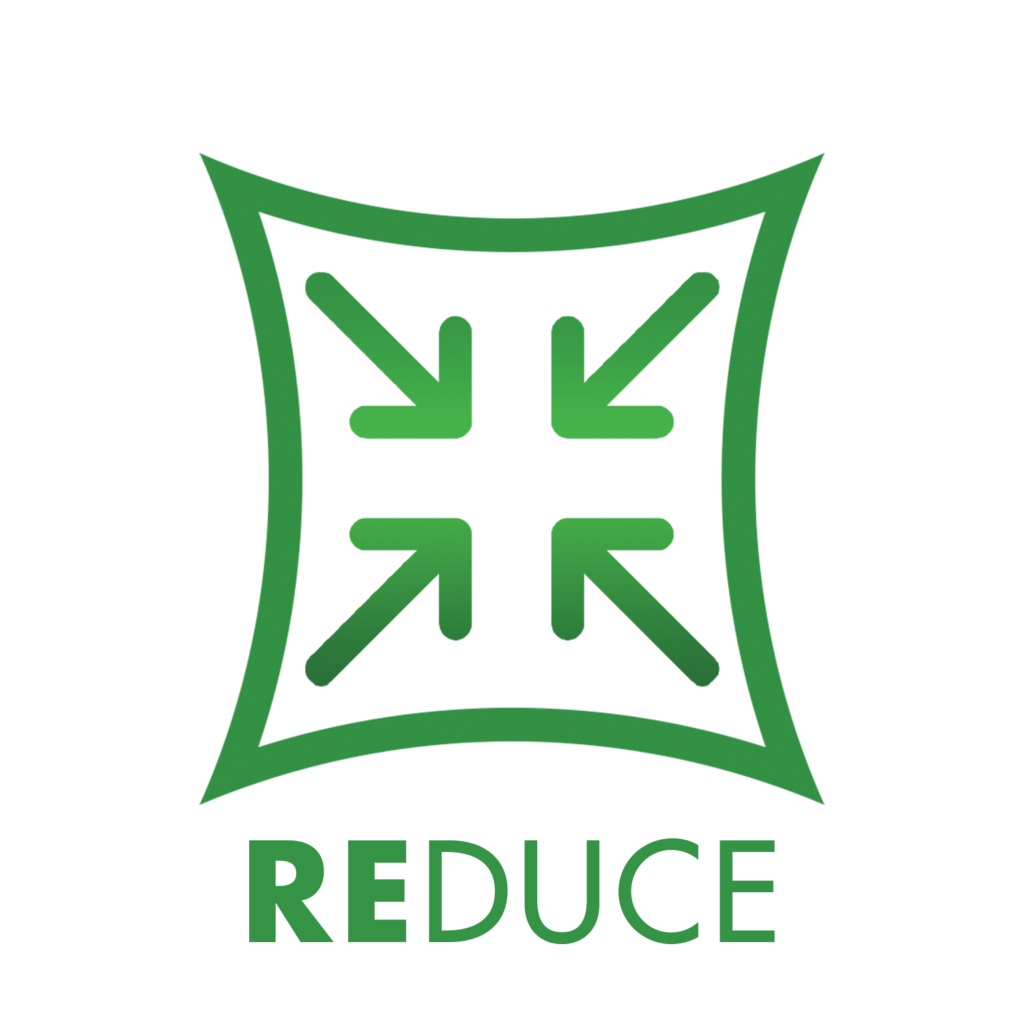 Challenging zero plastic waste by 2030
The Ajinomoto Group, which operates in 30 countries worldwide, developed a program to reduce its environmental impact. The Group also actively finds solutions as it collectively aims to achieve zero plastic waste by 2030.
In the Philippines, the Ajinomoto Philippines Corporation Group (APC Group) approaches this pressing concern on Global Sustainability by constantly engaging in Reduce, Reuse and Recycle (3Rs).
One of APC Group's key campaigns is to reduce the amount of plastic materials used, given that the Philippines is the third major source of land-based plastic pollution leaking into the ocean.
APC Group conducted packaging size and thickness reductions and increased machine efficiencies that are expected to yield an annual plastic reduction of 70-100 tons. APC is currently working on increasing the recyclability of its packaging materials while ensuring high product quality.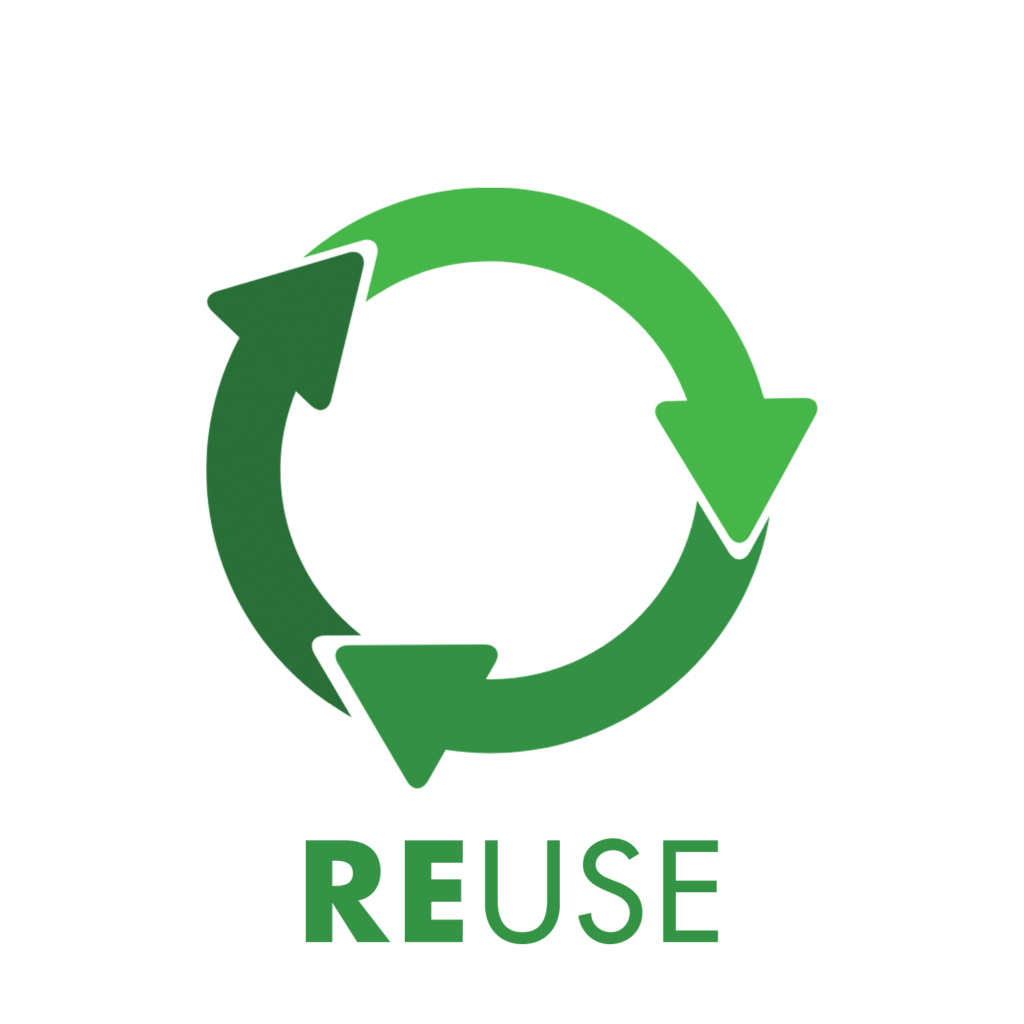 Sustainable Factory Operations
The factory operations of APC Group are responsible for making its manufacturing and production systems environmentally sustainable. Aside from waste water treatment, it also partnered with companies that help in converting waste materials into fuel to replace coal in cement manufacturing. This practice is more practical, cost-efficient, and environment-friendly than landfilling and segregation.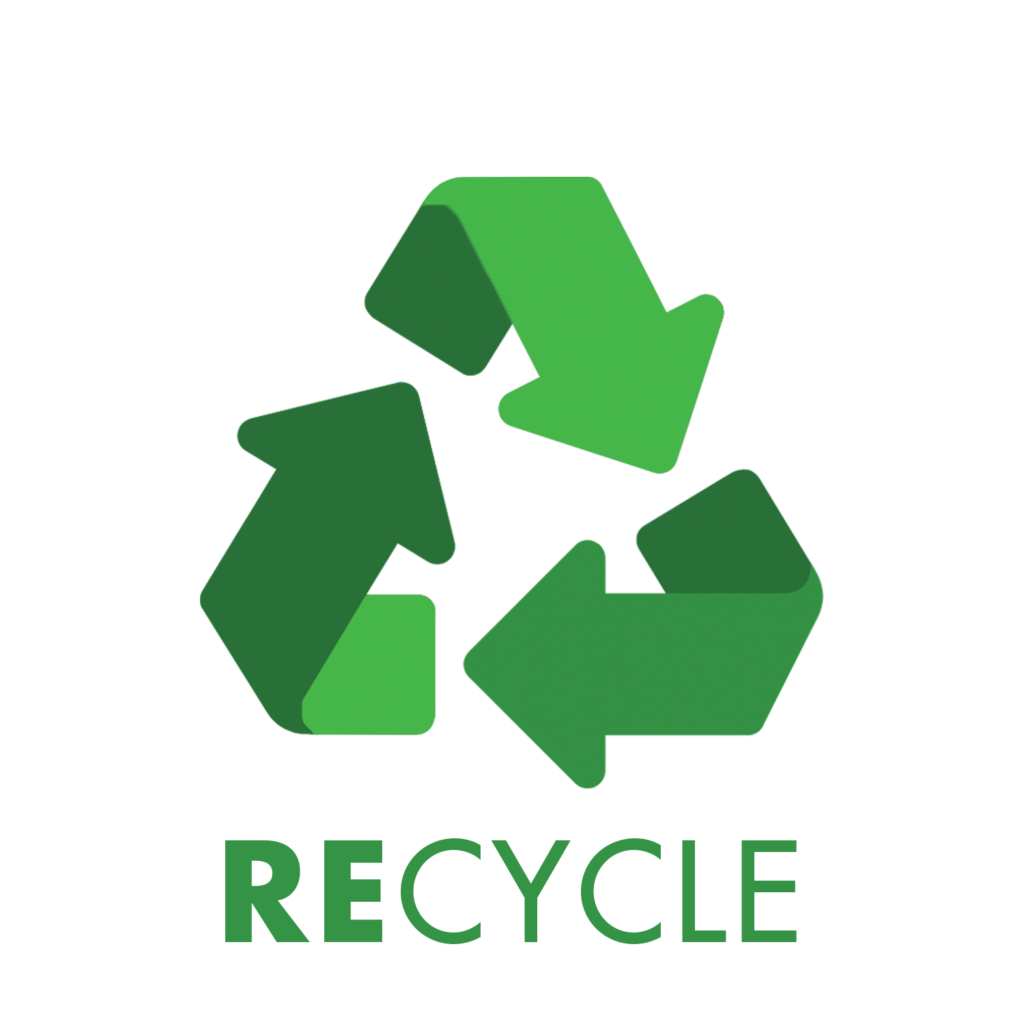 SustainAbilidad Environmental Sustainability Education
APC likewise launched its environment educational campaign to help consumers incorporate sustainable practices in their daily lives. Dubbed as #SustainAbilidad, the campaign uses its Cookmunity by Ajinomoto Philippines social media pages to feature the adventures of Super Suzy and her kid. The mom and child characters represent Filipinos who champion sustainability by teaching and inspiring others to bring out their "SustainAbilidad," contributing to environmental stewardship in their own little ways.
"By working hand-in-hand with the communities we operate in, we will fulfill our commitment of creating a circular economy, one where we minimize waste and reuse our resources. This way, we can sustainably help people to eat well and live well into the future," says Tsutomu Nara, Ajinomoto Philippines Corporation (APC) Group President.