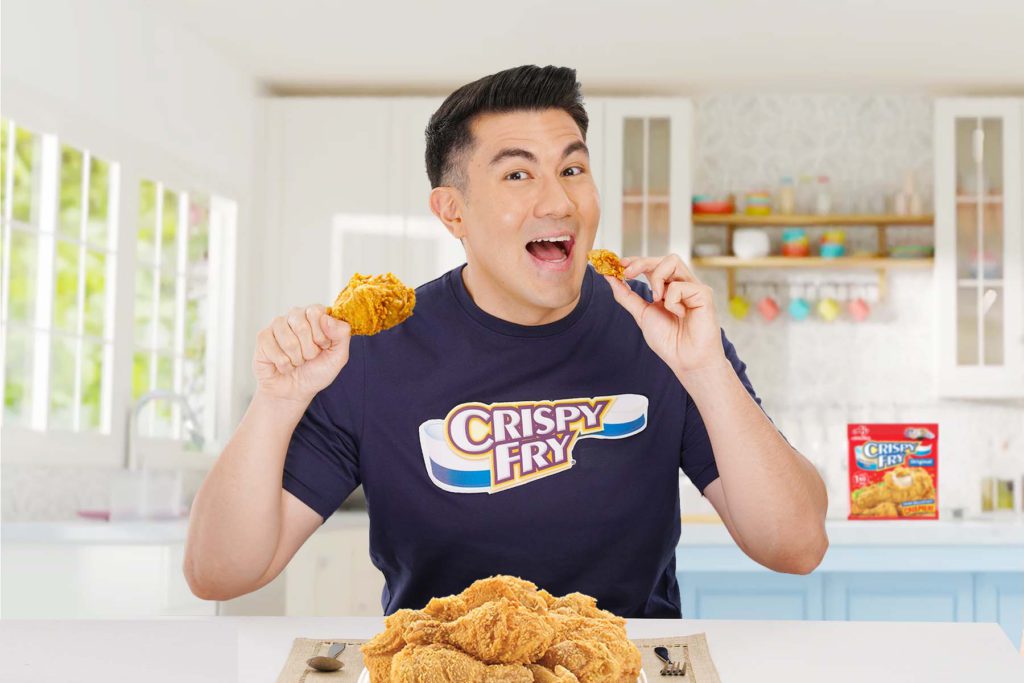 Fatherhood is one of life's greatest blessings but comes with great responsibility.  It is a role which nobody can really prepare for 100%. 
Let's hear it from new daddy, actor and host Luis Manzano as he shares his new journey of being a father to Peanut.
Luis candidly shared, "Being a Dad, it's truly a surreal feeling. I don't think one can ever be prepared on being a parent. It's easy to say that you're ready, you're set, na lahat kayang-kaya, but once na andiyan na talaga, it's something you work for each day."
One major adjustment for Luis as first-time father is having another top priority in life. Before, his wife Jessy and his work are his priorities, but now Luis makes sure to not simply have quality time with Peanut but also quantity of time even if it means he has to sacrifice some other things. Luis' Daddy duties are mangulit during playtime with Peanut, read her books and put her to sleep sometimes.
When asked what his advice for other first-time Dads is, Luis shared, "There is no one formula on being a dad, each child is different so each one deserves their own brand of fatherhood. A realization for me from my Dad is that its not simply about quality of time. Madami ang nagsasabi na its always about quality not quantity. No, I think quantity is also as important as quality. And of course, be healthy. We want to spend time with our children. Specially, if nabigyan ka ng blessing na medyo may edad ka na. There are so many things we want to do with them. For that, you need to eat right and to get proper rest."
Dad's play an active role in caring for children and it's essential to keep up their energy levels. That's why protein is crucial to the diet. It boosts the immune system and helps the body function the way you need it to.
Struggling to prep protein meals due to time constraints? Check out Ajinomoto Crispy Fry® breading mix! It's so easy to use, just coat and fry, and in no time, you'll have crispy delicious protein-packed fried chicken or even fried fish.
Being a new parent is truly a challenge, but raising a family is also one of the best jobs out there! Remember Luis's advice and take the time to get to spend time with your child, play with them, prioritize them, and be there for them no matter what. Do that and you'll do great.
Take care of yourself, eat well and live well with the people you love.