"I won't be able to jump if I put on weight." For years, this false belief caused one top female figure skater to severely restrict her food intake while training for competition. She didn't realize her belief would lead to malnourishment. When skaters jump, a great deal of stress is placed on their bones, both pushing off from the ice and landing. Without a proper diet, stress fractures can occur.
Many top athletes, especially those lacking dietary knowledge or experience, become undernourished when they cut back on food or fail to follow a well-balanced dietary regimen designed specifically for them.
Haruka Suzuki is a registered nutritionist with the Ajinomoto Group's Victory Project® who works with many top athletes, building menus and offering nutritional advice for success on and off the ice, field or pitch. It's part of an initiative called Winning Meals. "Athletes aren't so different from the rest of us," Suzuki observes. "In many respects, they're just ordinary high-schoolers and college students."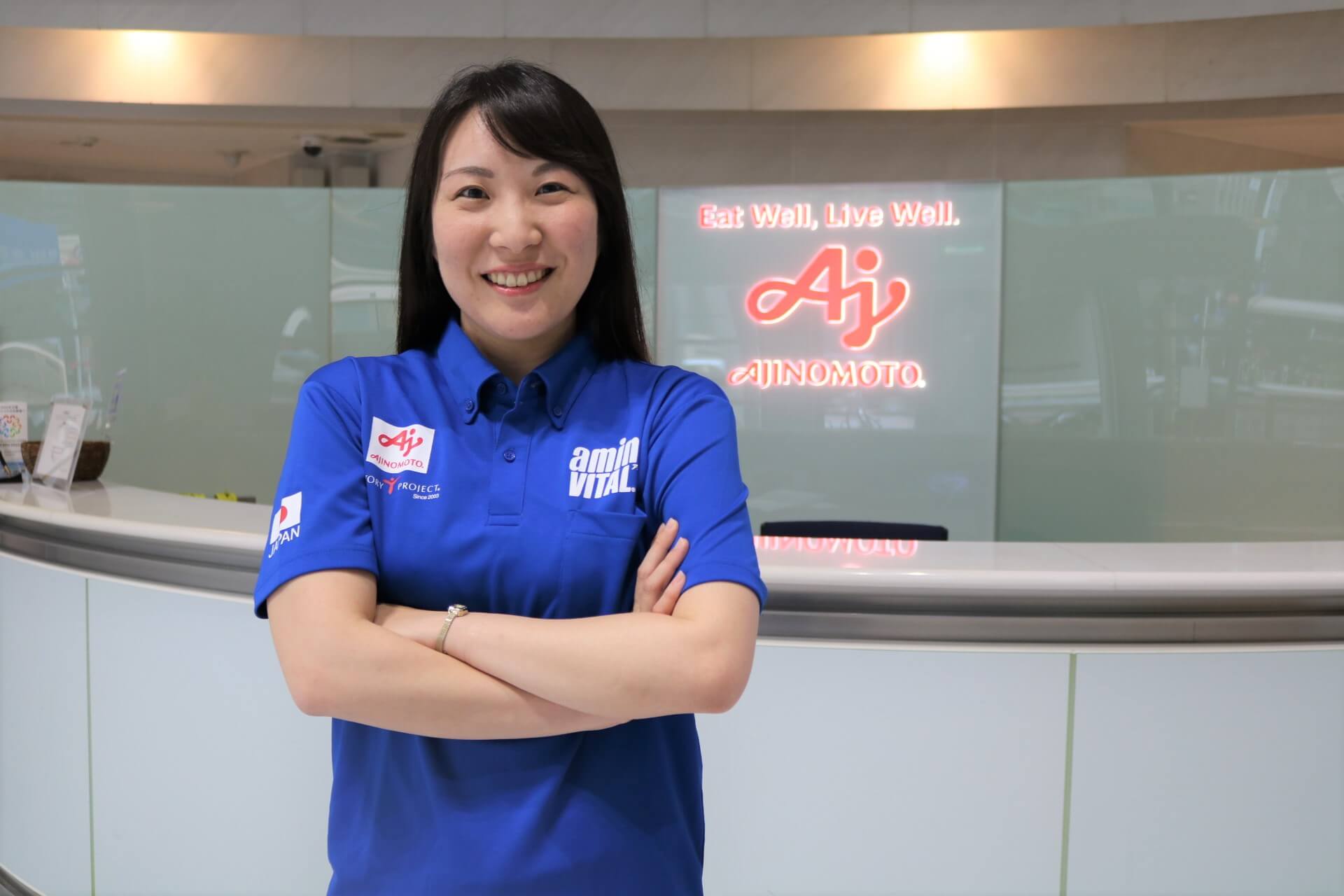 After taking part in the Victory Project®, Suzuki's figure skater began to change her diet – changes that paid off when she put in the best performance of her career at the world championships. "It taught me the importance of eating properly every day for maximum stamina and muscle strength," the skater said.
The Victory Project® has earned plaudits from professional sporting bodies by working closely with athletes and helping them excel. Suzuki and her colleagues analyze athletes to determine how much protein they should consume and when to consume it, depending on the demands of their sport. Based on the findings, as well as personalized physiological and physical conditioning data, Winning Meals offers top athletes a tailored nutritional program aimed at achieving their fitness and performance goals.
Understanding the components of a winning diet is not just important in sports. Hidefumi Kurihara, a Victory Project® team member and the brains behind Winning Meals, believes the program can potentially "help people live healthier, more active lives and provide solutions to the nutritional challenges facing us today." For Winning Meals, the key question is not "What to eat" but "What to eat for." They design delicious, healthy recipes that support the health of not only athletes but anyone, young and old alike, whom the rigorous demands of modern life prevent from getting the nutrition they need to do their best every day at work, home or school.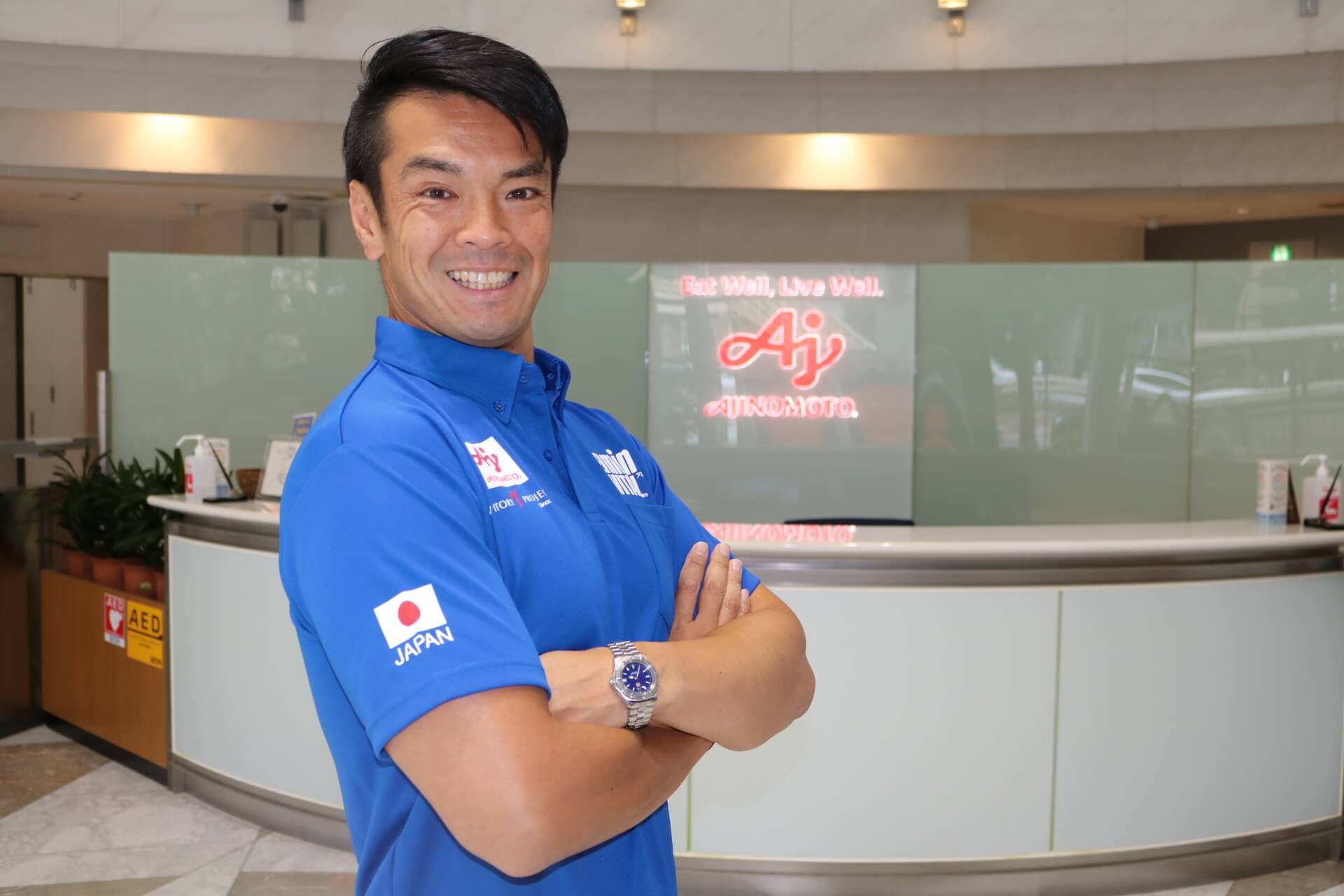 In cooperation with local government organizations and TV stations, Winning Meals promotes menus that utilize local ingredients. Ajinomoto Group employees visit school classrooms to teach students about the fundamentals of nutrition, including the importance of amino acids, good eating habits and adequate hydration. In addition to improved physical health, modified dietary behaviors have been shown to improve the confidence of young people, too.
The expertise of the Ajinomoto Group is helping today's and tomorrow's athletes eat for success, as well as the rest of us, "Eat Well, Live Well."