Russian athletes are making their presence felt around the world, from the tennis court to the swimming pool, the track and beyond. But their greatest success so far has come on ice—as one might expect of a country known for its long, harsh winters. Since as far back as the 1950s and 60s, when it competed as part of the Soviet Union, Russia's Olympic medal hauls in ice hockey and figure skating have been legendary. Figure skating in particular plays to Russia's strengths, combining the grace and discipline of its world-acclaimed ballet dancers with the power and speed of its best goal scorers.
One Russian figure skater currently making a name on the world stage is sixteen-year-old Alexandra Trusova. In the highly competitive world of professional figure skating, Trusova has been a standout sensation from an early age. At thirteen, she gold-medaled at both the World Junior Championships and Junior Grand Prix Final, becoming the youngest female ever to do so. In addition to these and many other titles, she boasts four Guinness World Records that include having the highest point-score ever in international competition and being the first skater to land a variety of difficult jumps and jump combinations.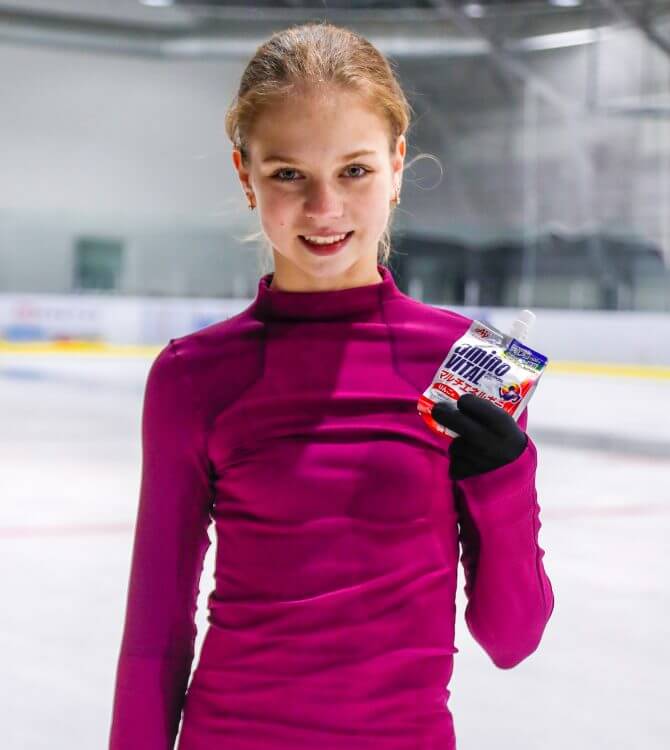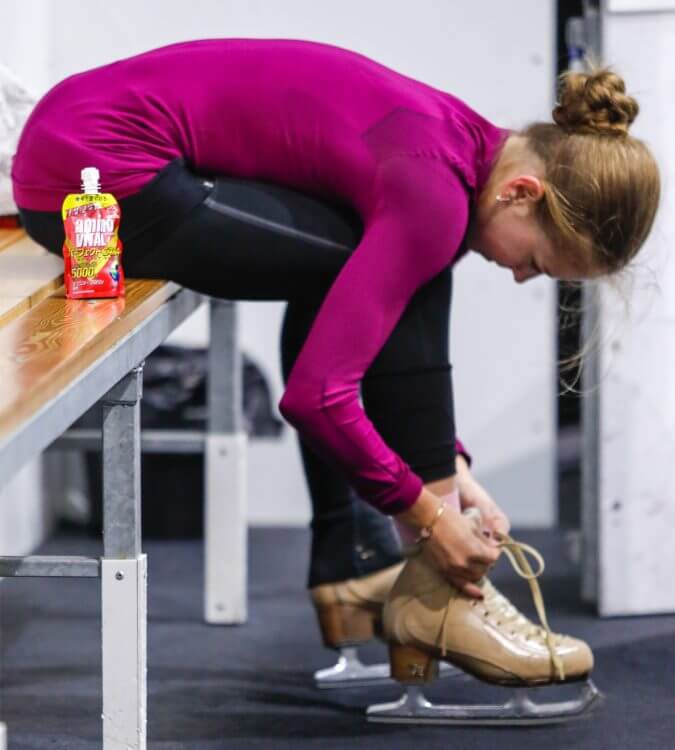 Success has not come easily, of course. Trusova trains hard six days a week and takes her health, body conditioning, and nutrition seriously. About three years ago, she was introduced to the Ajinomoto Group's aminoVITAL® brand of amino acid when the Figure Skating Federation of Russia distributed it to athletes on the national team. Trusova became an instant fan and started using aminoVITAL® daily because she felt it helped her recover "quickly and effectively." She even sought out different flavors and varieties while in Japan for competition. "The gels have a pleasant taste similar to marmalade," she says, "and are charged with amino acids and carbohydrates. I like the balanced composition of micro- and macronutrients and vitamins necessary for athletes on a daily basis. It's delicious, healthy, and very convenient."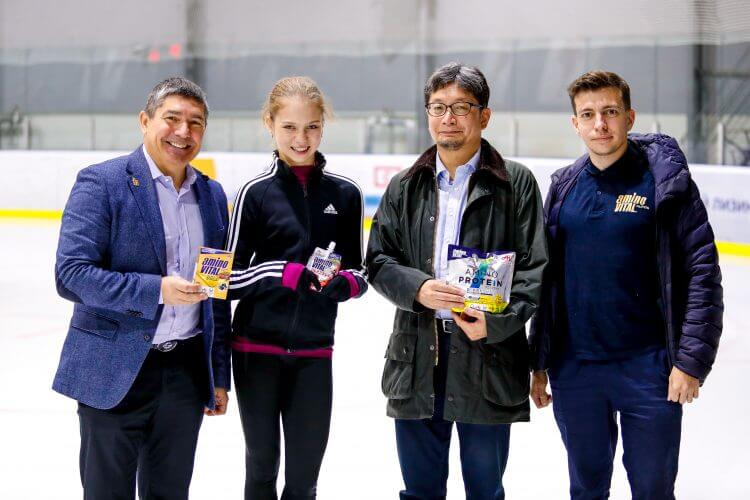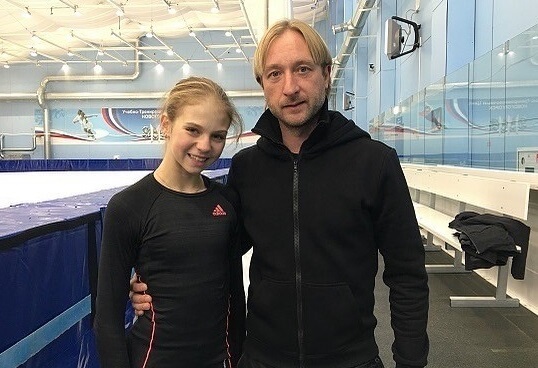 So impressed was Trusova with aminoVITAL® that she approached Ajinomoto Russia, the brand's national distributor, about becoming a brand ambassador. A contract with Ajinomoto Russia was finalized and in July 2020 Trusova proudly announced the news on social media. Ajinomoto Russia is one of the newer members of the Group, having been established in 2004, the same year, coincidentally, that Trusova was born. The contract is a win-win for both the rising young champion and the growing company. Trusova benefits from Ajinomoto Russia's continued support in her quest for further victories, while lending her star power to spread the word about aminoVITAL® throughout this sports-loving country of 140 million. This will advance the company's mission of providing nutritional solutions for professional, amateur, and recreational athletes alike to achieve their health and fitness goals.
Find out more: